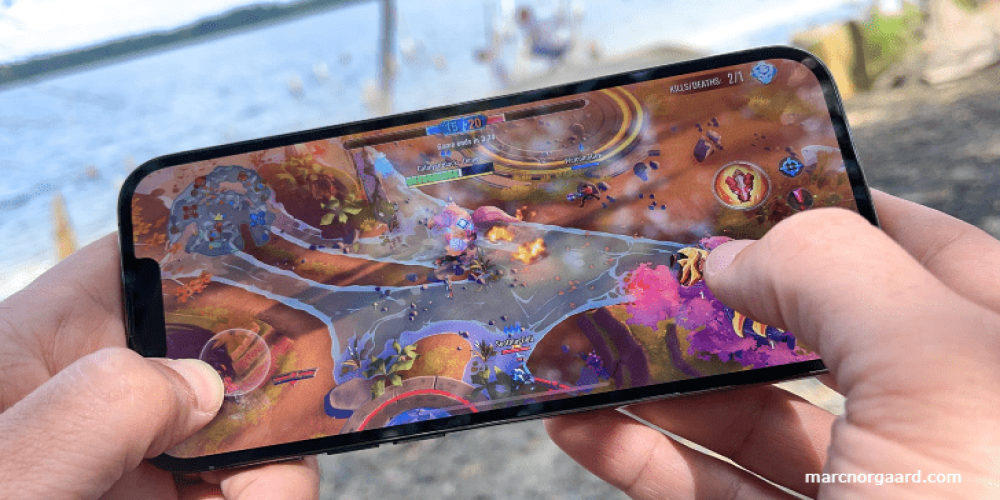 In our increasingly connected world, gaming has evolved far beyond single-player narratives. Today, multiplayer games rule the roost, offering a blend of competitive play, cooperative missions, and unparalleled social interaction that single-player games simply can't match. The surge of smartphones has contributed significantly to the landscape of multiplayer games, with the iOS platform leading the way in offering high-quality gaming experiences. Whether you own an iPhone or an iPad, a vast array of multiplayer games awaits you, bringing all the action, strategy, and escapism of the gaming world straight into the palm of your hand. In this round-up, let's dive deep into the world of iOS gaming and explore the top 10 multiplayer games that are making the biggest splashes in the community today.
1. Clash Royale
Created by the makers of Clash of Clans, the highly addictive real-time multiplayer game Clash Royale has established itself as one of the titans of mobile gaming. Players collect and upgrade a variety of cards featuring Clash of Clans troops and spells, as well as Royales: Princes, Knights, and more. The ultimate objective? Knocking the enemy King and Princesses from their towers to take down your opponents and win trophies, crowns, and glory in the Arena.
2. Hearthstone
Hearthstone is a fast-paced, free-to-play card game developed by Blizzard Entertainment. Known for its visually stunning graphics and easy-to-follow gameplay, it's easy to see why it has captivated players worldwide. The game allows players to cast spell cards, equip weapons, and summon creatures to battle their opponents. With its ever-expanding universe and regular themed expansions, Hearthstone creates an immersive and highly engaging multiplayer experience.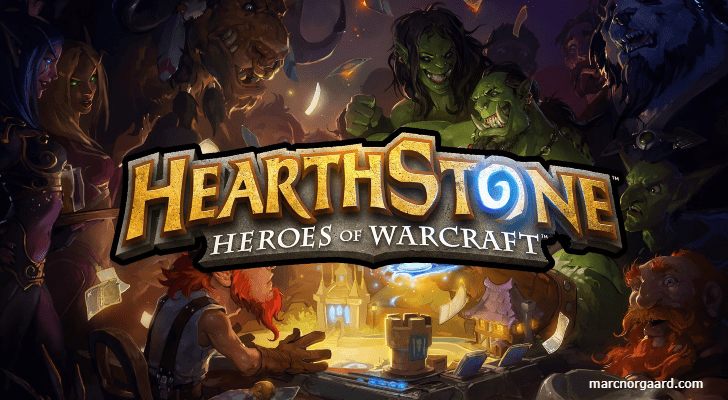 3. PubG Mobile
If battle royale games are your forte, PubG Mobile is one you can't miss. It thrusts you and 99 other players onto a deserted island where you'll compete for the ultimate bragging rights. Armed with a plethora of weapons and vehicles, players must strategize their way to being the last person standing. PubG Mobile delivers a robust and realistic multiplayer experience that fans of the original PC version will definitely appreciate.
4. Fortnite
Unleashing a whole new level of multiplayer battle royale, Fortnite has taken the gaming world by storm. The game offers players the flexibility to showcase their creativity in constructing defenses while offering intense PvP combats, all wrapped within the game's vibrant and pleasing graphics. Its consistent updates, wide array of skins, and dance emotes make it strongly resonate with a large, dedicated player base.
5. Among Us
Proving that simplicity can often lead to the most fun, Among Us is an online multiplayer party game that's become a cultural phenomenon. Players, appearing as colorful, bean-shaped characters, work together to complete tasks on a spaceship, but there's an imposter attempting to take out the crew. The blend of teamwork and deception, along with its charming minimalist art style, makes Among Us an entertaining choice for multiplayer gaming fun.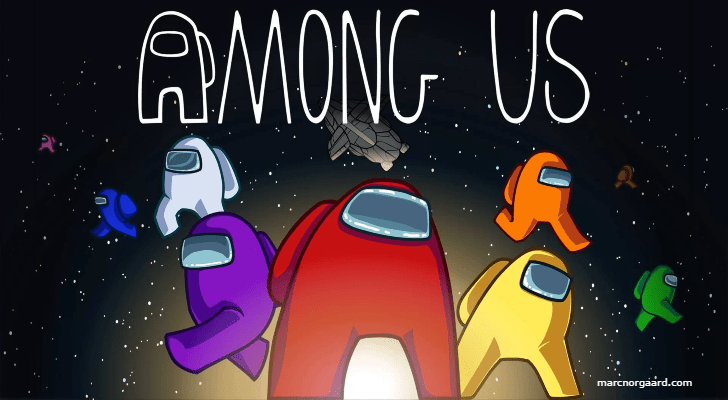 6. Call of Duty: Mobile
Call of Duty: Mobile brings the quintessential action of Call of Duty to the palms of your hands. Players can engage in epic multiplayer shootouts and enjoy various modes like Team Deathmatch, Battle Royale, and even a Zombies mode. With console-quality HD gaming on your phone or tablet, the immersive game perfectly encapsulates the excitement and intensity of its PC and console counterparts.
7. 8 Ball Pool
Miniclip's 8 Ball Pool has consistently been one of the top multiplayer games on iOS, and for good reason. The game is easy to pick up, and it's a fun way to compete with friends or global players. With its straightforward gameplay, a large online community, and a rewarding ranking system, it offers an addictive and accessible multiplayer experience.
8. Words With Friends 2
If you fancy word games, Words With Friends 2 is the multiplayer game for you. It's essentially a digital version of Scrabble, whereby you place letter tiles on a board to form words. The game encourages strategic thinking and expands your vocabulary, making it not only fun but educational. Players can challenge their Facebook friends or random opponents worldwide.
9. Minecraft
Minecraft has been a hit sensation from its inception, and for good reason. The game offers limitless exploration and construction opportunities with its sandbox-style gameplay. Players can create intricate structures and explore vast landscapes, either alone or with friends, resulting in an immersive social experience not found in many games.
10. Asphalt 9: Legends
For fans of high-speed racing action, Asphalt 9: Legends is a must-try. The game boasts outstanding graphics paired with a vast collection of prestigious cars. With its simple, user-friendly controls and exciting multiplayer modes, players can engage in adrenaline-fueled racing against friends or players worldwide. It's hyper-realistic graphics and dynamic soundtrack creates one of the most engrossing gaming experiences on iOS.
Conclusion
Whether you're a fan of intense battle royales, strategic card games, words wizards or prefer the vast expanses of sandbox worlds, there's something for everyone in the multiplayer gaming universe on iOS. Competition, camaraderie, and thrilling gameplay are all just a tap away. Test your skills, enjoy immersive graphics and storylines, and connect with friends or players around the globe through these top 10 multiplayer games: the pinnacle of entertainment for iPhone and iPad users.