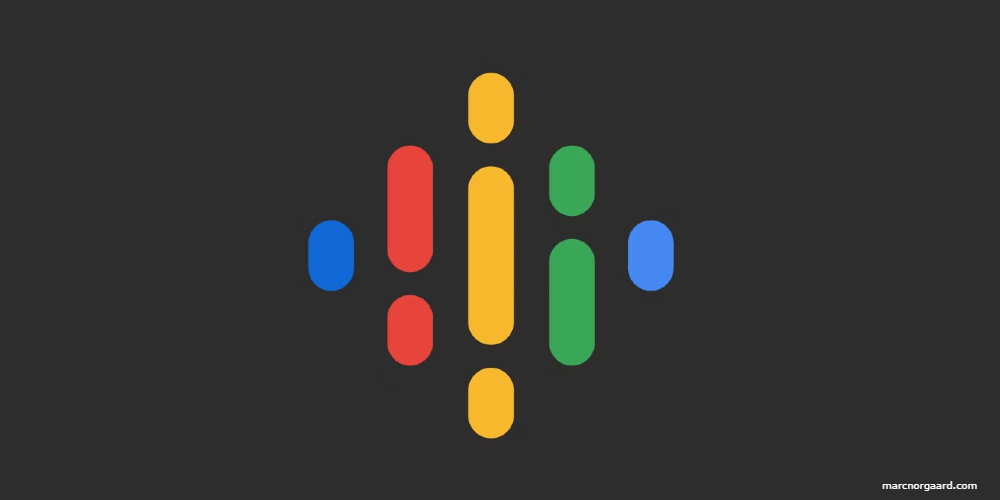 A great podcast can satiate your curiosity, catch you up with current events, improve your mood, and take you on a thought-provoking journey. But with so many options out there, what's the best way to locate, subscribe, and listen to your favorite ones conveniently? Google Podcasts has been a reliable choice for Android users, but there are other noteworthy platforms at your disposal. This article will guide you through the top 10 alternatives to Google Podcasts that not only provide great content but also unique features to aid your podcast discovery and listening experience.
1. Apple Podcasts
Despite its branding, Apple Podcasts isn't exclusive to Apple device users. Android users can also access Apple's extensive podcast directory via the web player. Known for its well-organized categories and charts, Apple Podcasts makes discovering new content extremely straightforward. Also, with personalized recommendations under the "Listen Now" tab, it tailors the experience based on your listening habits, making it an excellent alternative to Google Podcasts.
2. Spotify
Apart from its musical prowess, Spotify gives robust competition in the podcast arena. Offering an array of exclusive shows, it's especially appealing to those who like listening to music and podcasts in the same app. Spotify's interface is user-friendly with easy navigation, and it offers curated playlists of podcasts, further simplifying content discovery.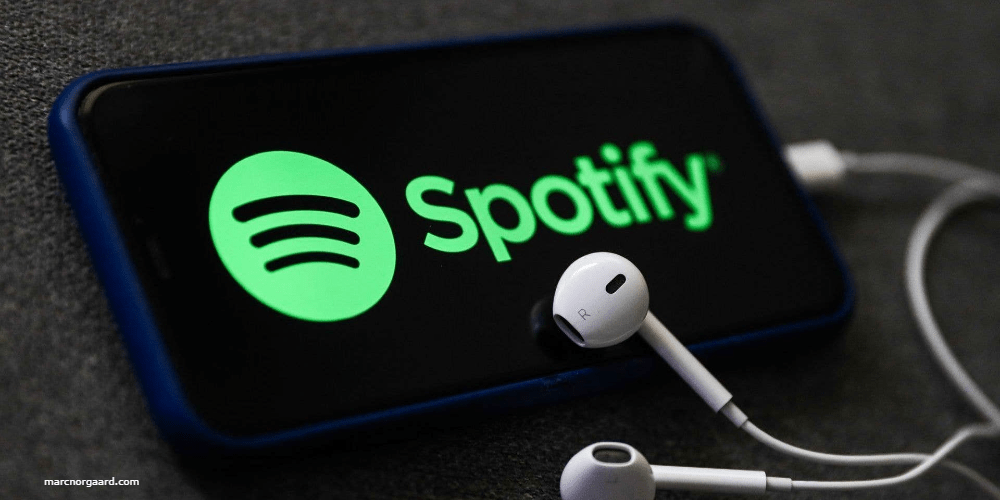 3. Pocket Casts
Pocket Casts is a power-packed Android podcast app featuring a sleek user interface and a range of smart tools to enhance your listening experience. It has a handy "Discover" tab for easy exploration and the ability to create custom playlists. Additionally, its playback features, such as Varied Speed Playback, Volume Boost, and Trim Silence, set it apart from other options.
4. Overcast
While Overcast is officially an iOS app, you can still access it on Android through the web player. Overcast is known for its advanced audio and playback features, including the ability to boost voice volume and cut out silent parts to speed up episodes. These features enhance listening quality and efficiency, making Overcast an attractive alternative to Google Podcasts.
5. Castbox
Castbox is a multi-platform podcast app that stands out with its in-audio search feature, allowing listeners to find and jump to specific parts of the episode where the keyword is mentioned. Offering over a million podcasts with 95 languages, its content range is impressive. It also enables episode comments and has a Zen Mode to provide ambient sounds for relaxation or focus.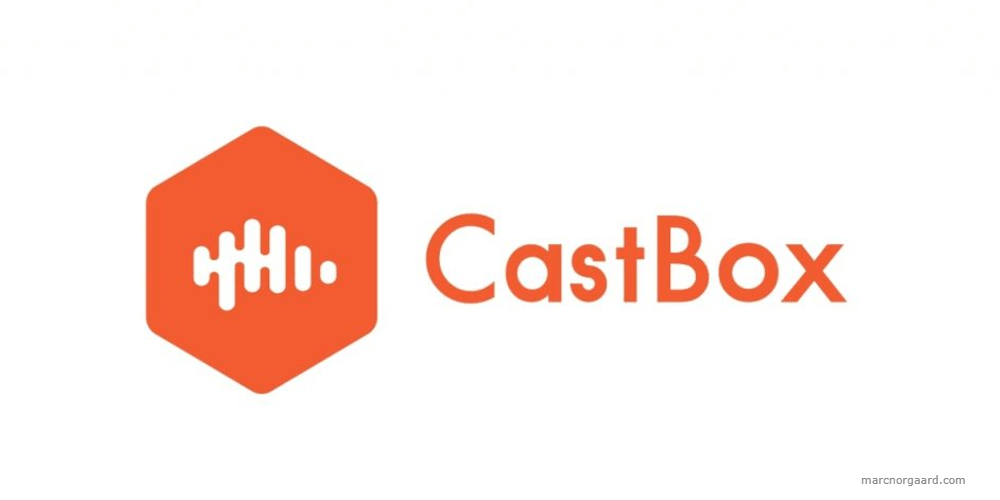 6. Stitcher
Stitcher allows you to listen to podcasts, radio shows, and original content all under one roof. It is renowned for curating episode-specific recommendations, a feature absent in many apps. Stitcher's user interface is clean and clutter-free, offering listeners a smooth browsing and playback experience.
7. TuneIn Radio
If you enjoy podcasts as well as radio programs, TuneIn Radio should be high on your list. Besides serving an expansive range of podcasts, it provides access to live news, music, sports, and radio from around the world. Its Car Mode feature with larger buttons simplifies in-drive listening.
8. Luminary
Luminary is a podcast app that hosts several exclusive shows not available elsewhere. It offers both free and premium tiers, with the latter providing ad-free listening and access to Luminary Originals. With its crisp design and high-profile exclusives, Luminary provides great premium podcast content.
9. Podbean
Podbean strikes a balance between podcast player and publisher, making it unique among its peers. As a listener, you can easily discover, stream, and download your favorite podcasts. As a publisher, you can record and publish episodes right from the app. Also, with its smart speed function and volume boost, Podbean ensures efficient and adjustable playback.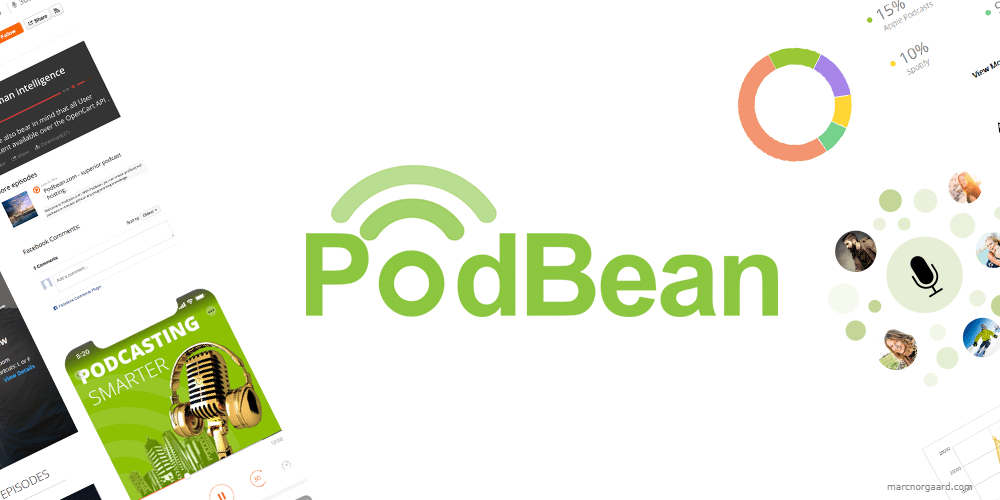 10. AntennaPod
As an open-source podcast app, AntennaPod resounds with users who value privacy and lack of advertisements. Its design is simple, offering easy access to podcast discovery, subscriptions, and downloads. With useful features like adjustable playback speed, sleep timer, and episode auto-deletion, AntennaPod is a solid, ad-free alternative to Google Podcasts.
Pushing Play on Podcast Exploration
With podcasts soaring in popularity, the best way to tap into this booming medium is to find a platform that fits your listening preferences. Whether that means a user-friendly interface, advanced audio features, exclusive content, or a blend of podcasts and music, these alternatives to Google Podcasts each have their unique offerings. Ready to push play on your podcast exploration? It's time to dive in and let these audio tales broaden your horizons, one story at a time.