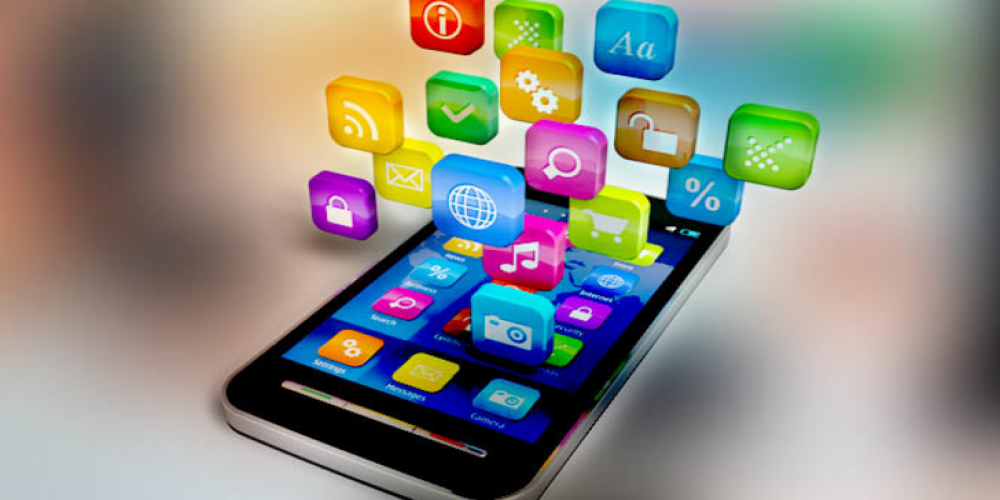 Photos are a great way to capture special moments in your life, but if you don't have the right tools, they can look dull and lifeless. Thankfully, there are plenty of apps available to help you view and edit photos so that they look professional. Whether you're a beginner or an experienced photographer, these top 5 apps will give your photos the boost they need to make them stand out from the rest. From cropping and resizing images to adding filters and text, these apps have everything you need to create beautiful visuals that will be sure to draw attention. Read on for our guide on the best photo viewing and editing apps available today.
Adobe Lightroom CC
Adobe Lightroom is one of the most popular photo-editing programs around for both professionals and hobbyists alike. It offers powerful tools for adjusting exposure levels, white balance settings, color saturation levels, and sharpness adjustments, as well as other advanced features like curves adjustment layers which allow users more control over their photos. It also has a library of customizable presets to help users achieve the perfect look for their images in no time. In addition, users can take advantage of its cloud storage options which allow them to easily sync and share their photos across multiple devices.
Adobe Photoshop Express
Adobe Photoshop Express is an easy-to-use image editor that offers the same features as Lightroom but with a more user-friendly interface. With this app, you will be able to quickly crop, rotate and resize your photos without having any prior knowledge of how photo editing works. As well as basic adjustments like contrast and exposure levels, it also lets you add effects such as vignettes, filters, and frames to really make your images stand out from the crowd. You can even remove unwanted objects from pictures using its advanced cloning tool or combine multiple shots into one captivating image with its collage maker feature.
Snapseed
Snapseed is another popular option for both experienced photographers and those just starting out with photo editing apps. It has a wide range of tools that let you adjust brightness levels, adjust colors such as hue/saturation/luminance (HSL) values, and apply special effects like vintage looks or black & white filters with ease. One great feature is its "Selective Adjustment" mode which allows users to precisely target specific areas in their images for precise control over what parts are edited in post-processing stages when creating professional-looking results every time.
VSCO Cam – An Instagram Favorite
VSCO Cam has become increasingly popular among Instagrammers due to its extensive filter library, which can give any image an entirely new look after just one click! The range offered by VSCO Cam goes far beyond what other similar products offer, giving users access not only to vibrant hues often found within vintage film photographs but also subtle shades that provide depth while maintaining natural tones throughout every shot they take! What's more impressive, though, is how quickly these effects can be applied - allowing time-conscious photographers to get back behind the lens faster than ever before - giving them much more time creating rather than tweaking each individual image afterward!
PicsArt
PicsArt – All-In-One Solution For Artistic Editing Needs PicsArt is considered by many professional artists worldwide to be the ultimate go-to solution whenever need to apply creative twists and regular photographic imagery in order to turn them into true works of art. This remarkable application gives users access to a wide range of advanced drawing tools and image manipulation functions, so anyone, regardless of skill level, creates stunning pieces of artwork mobile device. Furthermore, the vast catalog of free stickers and frame borders helps further customize look&feel photographs and adds ultra-personal touch to every single finished piece. Last but certainly least, numerous built–in collage templates enable combining multiple shots together single frame order to create entirely new compositions instantly!
Conclusion
These top 5 apps offer powerful tools for viewing and editing photos, so they look stunning every time you take them out into the world! From basic adjustments like cropping or resizing pictures to adding text or frames – these apps have everything needed to turn average-looking snapshots into beautiful pieces of art in no time at all! No matter if you're a beginner or a professional photographer – these must-have applications will greatly improve any photo shoot regardless of skill level!