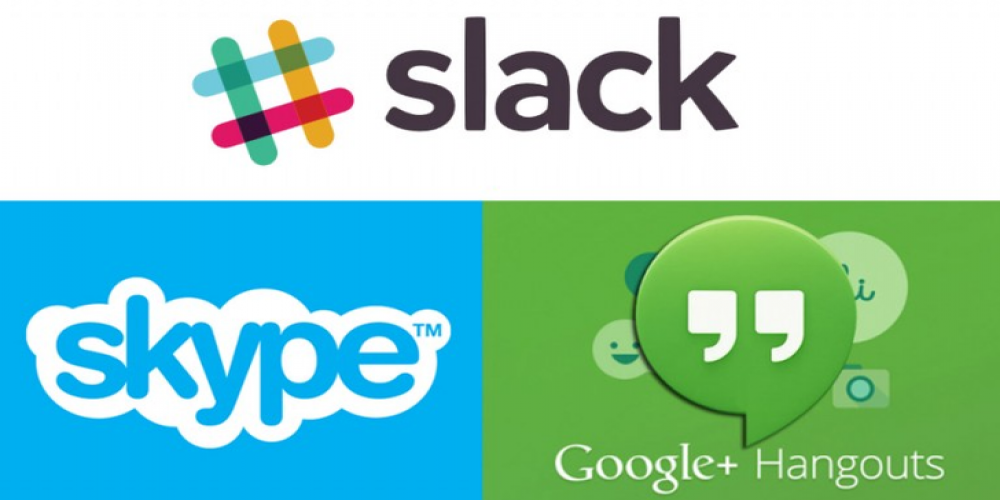 In today's digital world, people no longer need to rely on archaic methods of communication such as letters, phone calls, or other traditional means. Technology has made it easier to stay connected with the people in our lives through modernized and more convenient forms of contact. With a plethora of applications available that facilitate correspondence and communication, here are five innovative apps you should consider using:
1. WhatsApp: The Ideal App for Instant Messaging
WhatsApp is an instant messaging application that allows users to send messages and multimedia files without any charges associated with SMS services. It provides an intuitive user interface where users can easily create conversations with their contacts from around the world without having to worry about expensive international charges. Furthermore, this app also offers end-to-end encryption when sending messages which ensures privacy and security for all users involved in the conversation. Additionally, WhatsApp also enables its users to make video/voice calls over a stable internet connection making it one of the most popular options out there when it comes to efficient communication and correspondence between two parties.
2. Skype: An All-in-One Solution For Remote Communication
Skype is another great option if you are looking for an all-in-one solution when it comes to remote communication needs such as audio/video calls or text chats across different platforms like desktops or mobile devices (Android & iOS). This app allows its users to make free voice/video calls anywhere in the world over a reliable internet connection while supporting features such as screen sharing, which makes group collaboration much easier than before since everyone can view what's being shared at once without any interruptions or delays in transmission quality due to bad network connections etcetera. Additionally, Skype also offers translation services, so even if your desired recipient does not speak your native language; they still would be able to understand what you're trying to convey through texts using automated voice-generated translations powered by Microsoft's AI technology.
3. Slack: A Platform For Effective Team Collaboration
Slack is considered one of the best tools out there when it comes to team collaboration & communications among multiple members within a single organization spread across different locations. This platform brings together all essential elements required for effective workplace interactions under one roof while providing features like file sharing, task management & real-time notifications, among others, so teams don't have to waste time managing separate accounts within different applications but rather experience seamless integration under single platform & streamline their workflow processes accordingly. Moreover, Slack provides customizable channels & groups, which helps admins organize members based on topics( departments), making sure relevant information reaches the right personnel whenever needed while keeping things organized throughout the entire process.
4. Google Hangouts: Unified Messaging Across All Devices
Google Hangouts combines several Google products into one unified package, thus allowing users to enjoy strong cross-device compatibility along with access to multiple functions ranging from video conferencing, text messaging, VoIP callings, etcetera, simultaneously eliminating the need to download separate applications altogether, thus saving valuable storage space resources too! Besides offering basic chat functionalities found in many other popular messaging apps, Google Hangout stands out due to its ability to integrate additional third-party software (G Suite) into the system, allowing companies to get better insights into how their team communicates each other and further enhancing overall productivity levels within the organization as a result!
5. Viber: Hassle-Free International Calling Services
Viber is yet another great choice, especially for those who frequently need to connect with friends and family living abroad since this application provides hassle-free international calling services at minimal cost compared to landlines/mobile networks commonly used these days! Plus service supports HD quality audio streaming, so conversations remain crystal clear irrespective of location both parties are located, giving peace of mind, never losing track of conversation mid-way due to poor signal strength issues faced in common international calling scenarios! However, Viber doesn't support group chats but allows individual participants to join conference call setup initiated by the host, making ideal large-scale business meetings/conferences, etcetera offering huge advantages to small and medium enterprise owners who often find themselves with tight budget constraints dealing with operational costs related long-distance telephony solutions!