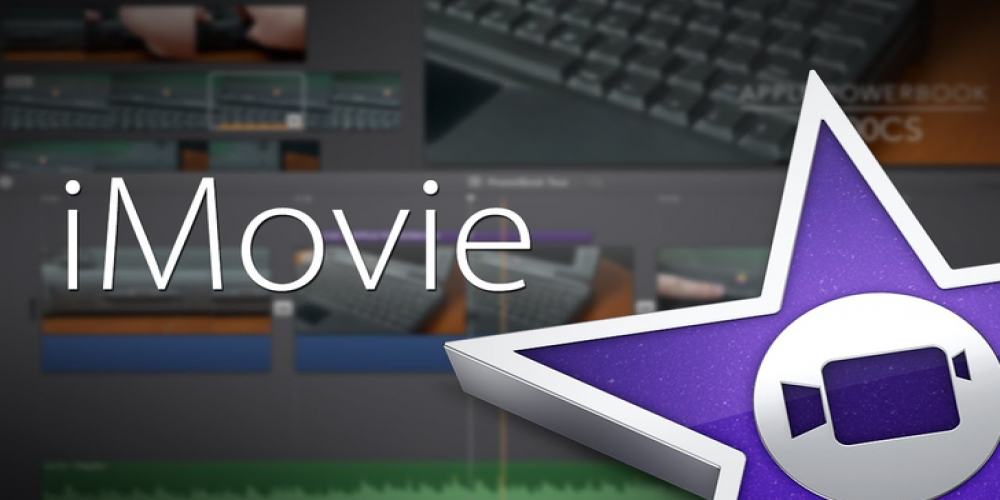 As technology continues to evolve, so does the way we watch movies. With a variety of streaming services, apps, and devices available, it can be difficult to know which ones are best for watching movies on your device. To make things easier, here is a list of the top 10 apps for watching movies on your device.
1. Netflix: The King Of Streaming Services
Netflix is undoubtedly one of the most popular streaming services around and has become synonymous with binge-watching TV shows and movies from home. It's easy-to-use interface makes it simple to find exactly what you are looking for at any time – whether that's classic films or brand-new releases – while its subscription-based model allows you to enjoy unlimited access without adverts or interruption. Plus, Netflix now offers 4K Ultra HD content which means you can enjoy crystal clear picture quality every time you watch something on your device.
2. Amazon Prime Video: Get Access To Thousands Of Films
Amazon Prime Video is another great option when it comes to streaming services, as it gives users access to thousands of films in its library, including some exclusive titles not available elsewhere, such as "The Marvelous Mrs. Maisel." Its intuitive search feature also makes finding what you want quick and easy - no matter how specific - while features like parental controls allow parents peace of mind when letting their children browse independently within the app itself. And if you're an Amazon Prime customer already, then there's no extra cost, either!
3. Hulu: Watch Live TV And Movies On Demand
The app Hulu has been known as one of the best places online for catching up with live TV, but did you know that they have an extensive library filled with thousands upon thousands of movie titles? From cult classics like "Ferris Bueller's Day Off" (1986) through modern blockbusters ("Avengers Endgame"), Hulu offers something for every taste - all easily accessible from its user-friendly interface too! You even get access to live sports channels, so there's always something new and exciting waiting just around the corner!
4. Vudu Movies &TV: Get Instant Access To Your Favourite Content
Vudu Movies &TV is perfect if you prefer buying digital versions instead subscriptions since this platform gives users instant access right after purchase – meaning no more waiting around impatiently! The app itself boasts a huge selection spanning all genres whilst also offering some unique bonus features such as Disc2Digital, which lets customers transfer physical copies into digital ones at no extra cost whatsoever! Plus, thanks to its ultra-fast download speeds, downloading files onto your chosen device couldn't be simpler either, making Vudu Movies&TV ideal for those who love owning their own collection rather than renting them out each month.
5. Popcornflix: Enjoy Endless Hours Of Entertainment For Free
Popcornflix might not boast quite the same selection size as other platforms, but what it lacks in quantity certainly makes up for quality; with some great independent films available alongside blockbuster hits from major studios like Universal Pictures and Warner Bros., Popcornflix promises endless hours of entertainment absolutely free (although ads do play between programs). Even better, customize the experience further by creating individual profiles tailored towards certain interests or family members, so everyone gets exactly what they want whenever they log on!
6. Crackle: Stream Your Favourite Films Without Spending A Penny
Crackle is another fantastic choice when looking to streamline movie selection without having to spend a penny doing so since all their content is completely free of charge! Not only that, but Crackle also offers original programming, such popular television series Seinfeld, providing viewers with a wealth of entertainment options to choose from in whatever mood takes them! Additionally, unlike many other platforms, Crackle doesn't require registration logging through the checkout catalog before deciding to commit yourself to anything else!
7. iTunes Store: Buy Or Rent the Latest Releases In HD Quality
The Apple iTunes store isn't just a place to buy music anymore; now customers can rent or buy the latest film releases straight away with full HD quality too! Its user-friendly design ensures the browsing catalog takes minimum effort whilst prices remain competitive too, making it ideal for anyone wanting instantly satisfy cravings newest blockbuster hit. Furthermore, because purchases are stored on multiple cloud-linked devices, viewers never miss a moment regardless of where they are currently located.
8 Now TV: The Perfect Way To Catch Up On Sky Channels
Now TV provides viewers the ultimate way catch breaking news events live on Sky channels through an internet connection alone. Whether wants to keep date current affairs documentaries or follow your favorite soap opera wherever go, Now TV has got covered. What's more, on a pay monthly basis allowing subscribers to pick drop packages suits budget lifestyle preferences ensuring remain flexible throughout the year-round and staying ahead curve of the ever-changing trends media industry today.
9 HBO GO: Experience Premium Entertainment At Home
The program HBO GO brings premium cable channels directly to homes giving subscribers unprecedented control over watching habits, including an impressive range high definition television shows accompanied movie library. Not only that, but the interface makes navigation easy, and creating personalized profiles allows the whole family stays up a date with their favorite series while exploring new ones when they want.
10 YouTube: Discover New Movies In Style
YouTube isn't always the first choice when comes to watching movies, but it offers plenty of content in its own right, from classic films to independent shorts and modern trailers. Whether you're looking for something specific or just browsing around for ideas and entertainment, YouTube's powerful algorithms sure find the perfect fit in no time! It also possesses a wide selection of foreign language films giving viewers a chance to explore cultures and many countries all within the same platform – ideal for those wanting to expand their horizons further home cinema experience!
Whatever your needs may be, these 10 apps are sure to offer the best experience for watching movies on your device - so why not give them a try today and start unlocking the magic of home cinema?