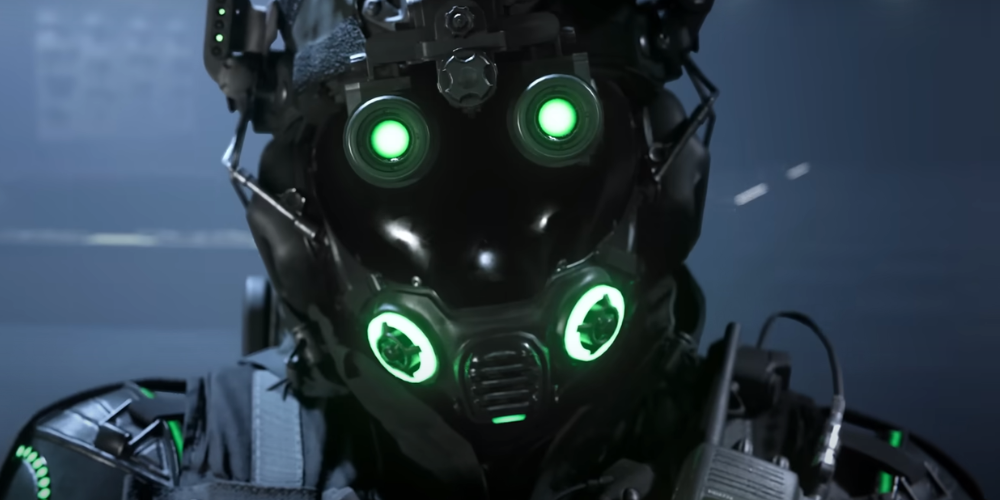 Let's kickstart a thrilling gaming experience with the highly-anticipated Modern Warfare 3. Just like how epic sequels, long-awaited dramas, and gripping thrillers take center stage by offering early access to whet your expectations, Modern Warfare 3 is no exception. The game sets the path of excitement one week earlier than the official release date, allowing you to plunge into action ahead of others. Interested? Here's a guide on how to gain early access to the Modern Warfare 3 campaign.
Step 1: Pre-Order a Digital Copy of MW3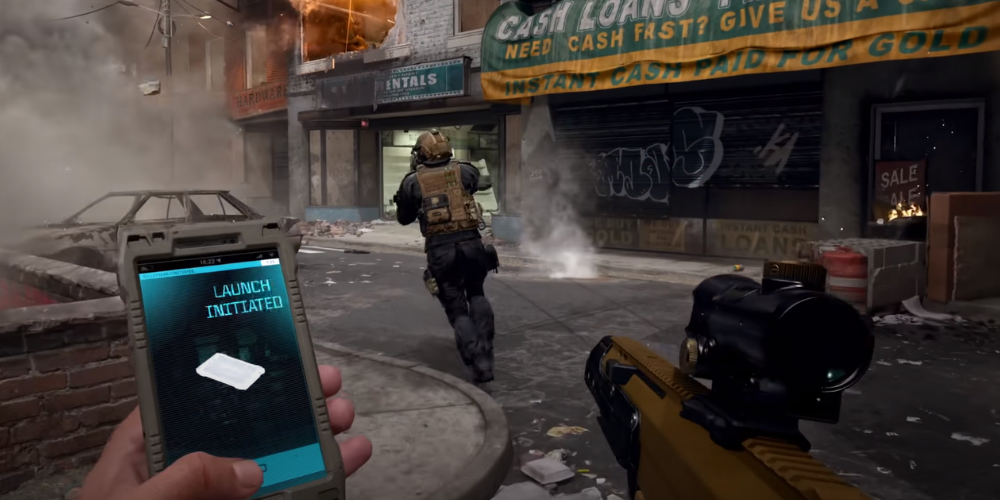 Boost your gameplay with exclusive early access to the campaign mode by pre-ordering a digital copy of Modern Warfare 3. You can choose any available edition on any preferred gaming platform. It's imperative to note that only those who purchase a digital copy of the game will secure early access. A physical copy, although highly collectible, does not present this opportunity. So, put your order in today at a digital storefront like Steam or Battle.net.
Step 2: Preload the Game
After pre-ordering your digital copy of MW3, you have the opportunity to preload the campaign, optimizing your time when early access becomes available. This feature ensures that you waste no time downloading on D-day. Instead, you jump straight into action once the early access goes live.
Modern Warfare 3 Campaign Early Access Dates
Mark your calendar! Early access kicks off on November 2, 2023. Now, while the exact time is yet to be unveiled (stay tuned for updates), we know that gamers will have a full 8 days to delve into and conquer the game's story mode before the multiplayer mode comes alive. That's a whole lot of gaming to look forward to!
Immerse Yourself in the Campaign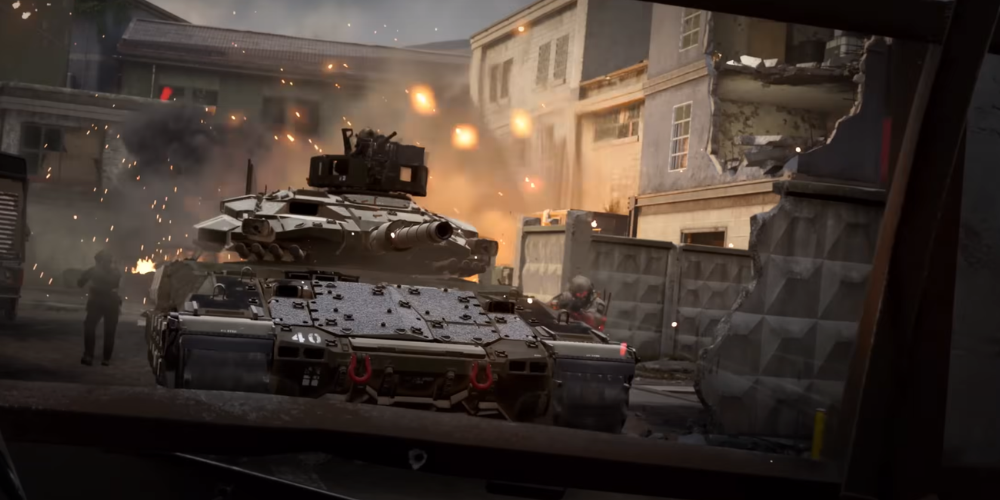 Modern Warfare 3 campaign is a continuation of the narrative in MW2. Brace yourself as Task Force 2 amps up to face enemies on a global scale. The latest development to this year's campaign ought to take your excitement a notch higher. The 'Open Combat Missions' is a non-linear, open-ended addition allowing players more freedom in engaging with the game.
Campaign Early Access Benefits
At $69.99, the Modern Warfare 3 campaign offers you more than just thrilling gameplay. With early access, you get to explore the new game mechanics, giving you an edge over others at launch. Plus, the Zombie Operator Skin is a cherry on top for the fans! So, increase your onsite comfort with a slight investment and enjoy the experience of a highly anticipated game in advance.