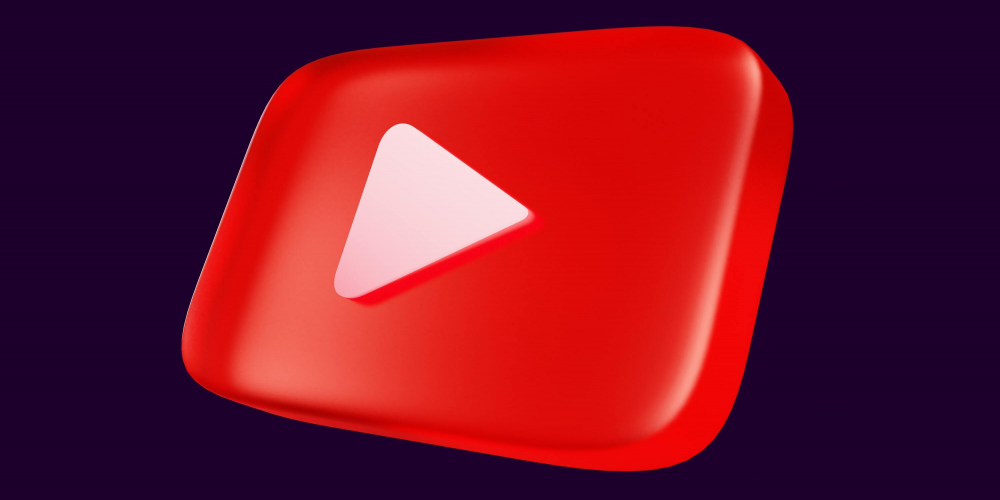 It seems that all social media platforms these days come up with some types of profile rings that were originally only a part of Instagram. YouTube has decided to introduce new profile rings that will be used to show followers that a content creator either has a live stream or new Stories.
The update looks all too familiar to any active user of social media. Unwatched Stories will be marked by a simple red ring while live streams will also have the word 'Live' on them. Similar to Instagram, all you have to do to watch Stories or join a live stream is tap on the profile photo.
Even though this type of content is not the main focus on YouTube, it still helps the viewers to stay connected to their favorite creators whenever they don't upload full-on videos on the platform. At the moment, it is obvious that YouTube plans to add more and more social media features to the app to make it more engaging. For instance, the Community Tab can now be used by a larger number of channels and the same can be said about Reactions, Shorts, and more.
Also, YouTube decided to lower the requirements for the use of the Mentions feature. With the help of this tool, you can include the name of another channel either in the video description in the title. When a user does that, the owner of the mentioned channel will get a notification. The feature is surely useful for growing channels and it also opens a door for more collaborations on the platform.
It surely makes sense for YouTube creators to use all the tools in their possession to maximize their reach on the platform, especially now that the level of competition is higher than ever.
What do you think about the addition of such features? Do you like the idea of YouTube becoming more similar to social media platforms? Please, tell us what you think in the comments below