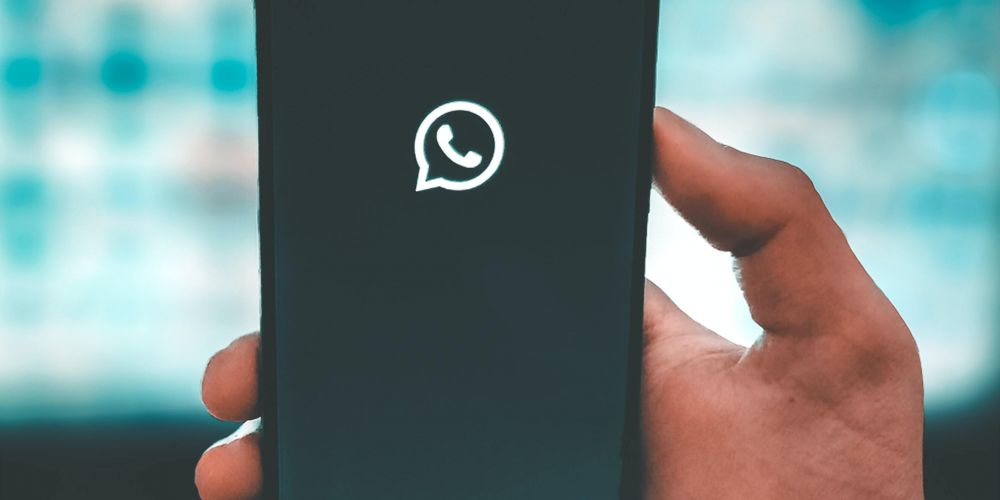 WhatsApp for Windows continues to get more features. This time, the developers of the messaging services decided to add a 'View Once' feature, which can already be seen in a beta version of WhatsApp. What is more, there are some additions to the mobile app.
The 'View Once' feature has been designed to allow users to access videos and photos only one time. After you open such content and view it, you won't be able to do the same again. The information comes from the well-known WhatsApp tracker WABetaInfo, which mentioned that this feature appears in Windows beta 2.2212.2.0.
This feature has already been a part of iPhone and Android since last year. While 'View Once' works as intended in the app, the issue is that users can still save any content by simply screen recording it or taking a screenshot.
In addition to testing this feature for Windows users, the Android beta of WhatsApp got a new pop-up menu that you can see by tapping a phone number in the chat. Once you click on the number, you can choose to either add it to your contacts or call directly within the app. If it happens that this phone number belongs to the registered WhatsApp user, you will see an option of chatting in the app.
The WhatsApp tracker also mentioned that the app developers fixed some previous problems with the chat button in the Android beta version.
Recently, WhatsApp improved its voice messaging feature by allowing users to play audio out-of-chat and also by adding the ability to continue listening from the moment you stopped. What is more, the messaging app is currently developing the ability to share large files on both iOS and Android.
Do you use WhatsApp as your go-to messaging app? What other features do you think it needs? Please, share your opinion in the comments below