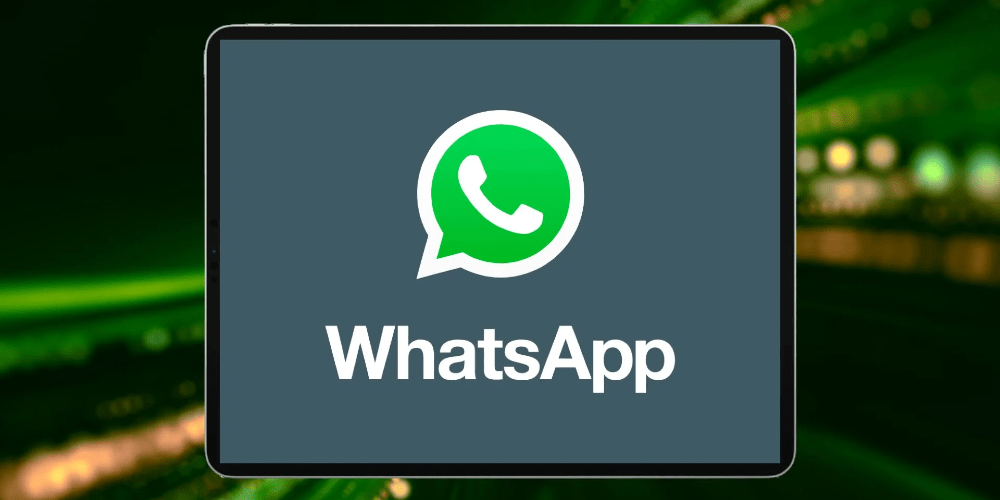 The seemingly routine procedure of transitioning to a new phone can often be a tiresome process. One significant dilemma is the transfer of data, notably the all-important WhatsApp chat histories, images, and videos. However, the issue looks set to be resolved thanks to a timely update introduced by WhatsApp. Compatible with both Android and iPhone platforms, the feature facilitates the direct transfer of chat history, including messages, photos, and videos, from one device to another without necessitating a Google Drive backup, thus simplifying the set-up process immensely.
However, the feature does have one notable limitation. It restricts users by requiring that the new device operates on the same system as the old one for the transfer to occur. In essence, Android users can only migrate chat history to another Android device, and the same applies to iPhone users. This limitation might pose a challenge to those wanting to switch across different operating systems while retaining their WhatsApp data.
Despite the same OS constraint, the new update still presents a noticeable enhancement from previous methods that banked heavily on Google Drive backups. Furthermore, these backups were not always dependable, mainly due to varying internet speeds and connectivity issues. Direct transfers bypass these hurdles, providing a more seamless, user-friendly transition process for Android-to-Android and iPhone-to-iPhone switches.
It is noteworthy to mention that this limitation could well be temporary. While the update doesn't currently support cross-OS migration, there are speculations that WhatsApp may extend this function to facilitate transitions between different operating systems, which could very well be on the horizon. The digital world is an ever-evolving realm where updates that solve one problem often pave the way for new solutions to other issues.
Summarily, despite its current limitations, this new feature from WhatsApp forms a considerable jump toward improving user experiences. The ability to transfer not just text messages but also multimedia content across devices directly proves a huge relief for users. While we anticipate the potential cross-OS support, this move from WhatsApp firmly underlines that the focus remains on prioritizing user convenience and ensuring seamless transitions.