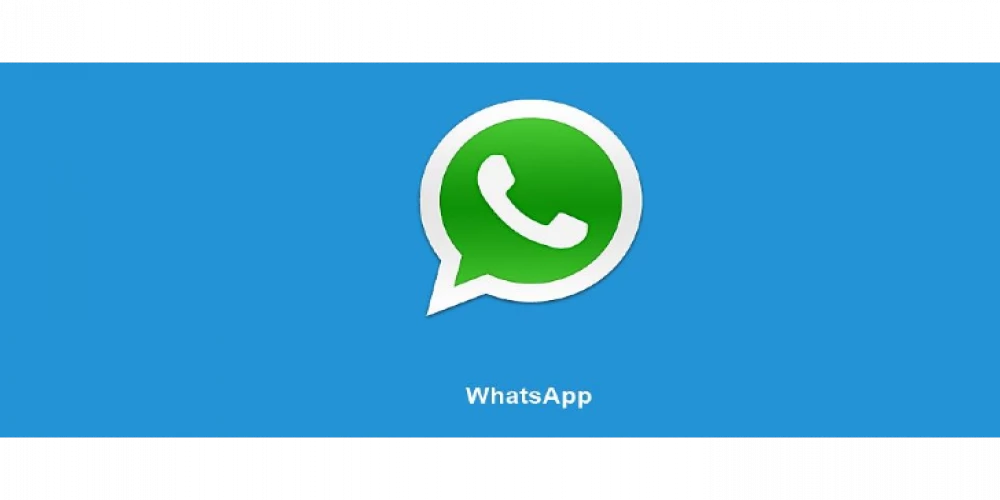 WhatsApp, the world's most popular messenger, may soon become the world's most popular payment tool. So it can happen with a little help from Novi, a crypto wallet owned by Meta (as well as WhatsApp and Facebook). The built-in crypto tool is now being tested among WhatsApp users in the U.S.
The idea of marrying WhatsApp and cryptocurrencies was to make it easier to transfer money for people who don't trust (or can't figure out how to) deal with the traditional bank system. But as money is involved, the feature requires certain permissions and control. That's why it's only tested at the end of 2021, while the first announcements were made much earlier.
Another problem was that Meta wanted its cryptocurrency to have low volatility, so it became an analog of fiat currency rather than an investment tool. Initially, Facebook wanted to create its own cryptocurrency named Libra. But as for now, the basic tool used in Novi is a stable coin named Pax Dollars (USPD), a cryptocurrency linked to USD. The choice is probably defined by this very fact – or by the fact that USPD circulation is regulated by the New York State Department of Financial Services and monitored like regular bank transactions.
The payment tool will be available right in the app. To send money, you need to open the chat with the person you want to send it to. Then you choose the "attach" menu (a paperclip on Android or a "+" on iOS) and choose "Money transfer" from the menu. The transactions take mere seconds and don't impact the overall communication quality or security.
Though now the feature is only being tested in Guatemala and the U.S., Meta plans to make transfers available worldwide. Its estimated audience is about 1.7 billion people who feel thrown out of the world bank system. And while Meta failed to launch its own Libra cryptocurrency, it seems to have found a working replacement.
What do you think about money transfers on WhatsApp? Does it matter to you that they are easier than regular bank payments? Or would you prefer regular crypto, for security's sake? Let's talk about it in the comments!