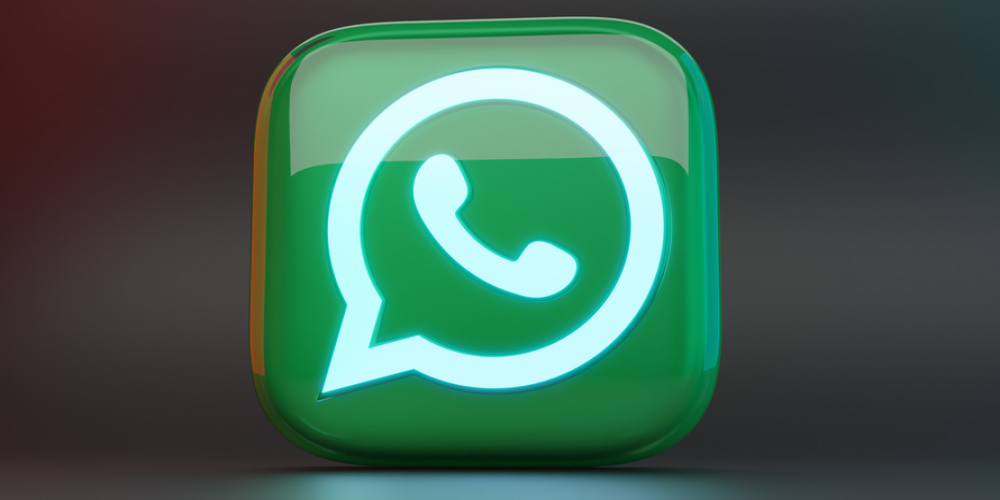 More businesses are now using WhatsApp for marketing and customer service, and this number will grow as well as possibilities. The newest innovation in this domain is the new cloud-based API that will provide even more features for business users. It's to arrive soon, but the first look at this new API can already be taken.
One of the advantages Mark Zuckerberg pointed out in his interview is that the new API speeds up the communication between businesses and customers. It also offers new customization options which are yet to be explored by business owners. One of them is the ability to place and customize click-to-chat links on websites, so customers can initiate the conversation by just clicking or tapping the link. As for management, now it can be managed from up to 10 devices which will ease communication for businesses with more than one person.
What it definitely doesn't mean is WhatsApp spam attacks. Meta confirms that businesses will only be able to contact customers that requested the communication. This remains in line with all its actions taken to protect users' privacy and security.
The new API will be economically attractive for businesses. Mark Zuckerberg emphasizes that this solution can cut the costs of server expenses. As for use cases, they will differ, but the most popular messenger in the world with social media elements (plus well integrated with Facebook and Instagram via tools like Meta Business Suite) provides lots of opportunities. Though they won't come for free, they will still be a part of WhatsApp for Business which is already paid for but now will provide more features.
If you are a business owner, how efficient is communication on WhatsApp for your commerce? Of you are a customer, do you find it com?