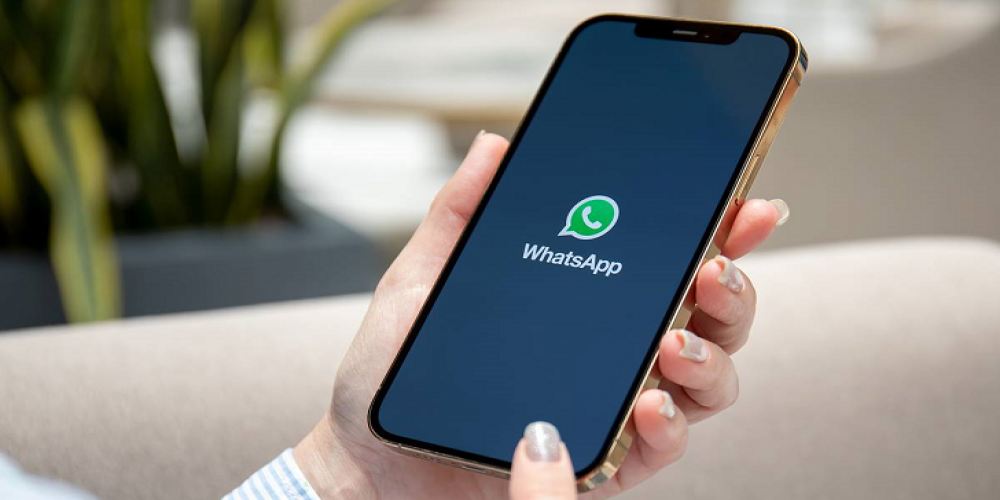 WhatsApp keeps improving user experience in any way it can. Soon its users on iOS may experience a new chat list that gets more convenient. For that purpose, WhatsApp will minimize the elements of the interface and remove or hide the most unnecessary features. It will result in a cleaner and more intuitive version of the most used tab of the app.
The publication that appeared on WABetaInfo announces these changes in the next update 22.1.71. Among the ditched elements, there will be the Broadcast List and New Group. These elements have been weighed and found wanting. After the next update, you won't see them above your chat list each time you open it.
The reason for it is obvious. The Broadcast List will be available from the Contact List where it will make more sense, with access to all contacts right there. As for creating a new group, it's much easier to do by simply tapping "+". Most users have been using this possibility instead of tapping a dedicated button. The "Start New Chat" button will receive another feature in the upcoming update. By tapping it, users will be able to start a new broadcast and choose the users to send the message. From the same list, broadcast groups will be available.
The freed space will be distributed among the remaining elements, so they are easier to reach and harder to miss. Of course, these two elements hide automatically as you scroll down your chat list. But the chats you use the most frequently are usually placed on top of the list, so these two appear much too often.
Another new feature will affect the way you communicate in groups. Now you will be notified when someone mentions you in a group chat, just like now when someone replies to your message.
Which of these new features do you consider the most useful? Do you often send messages to multiple users, and have you created any broadcast lists for that? Do you try beta versions, or are you good with the stable release? Share your thoughts in the comments if you please!