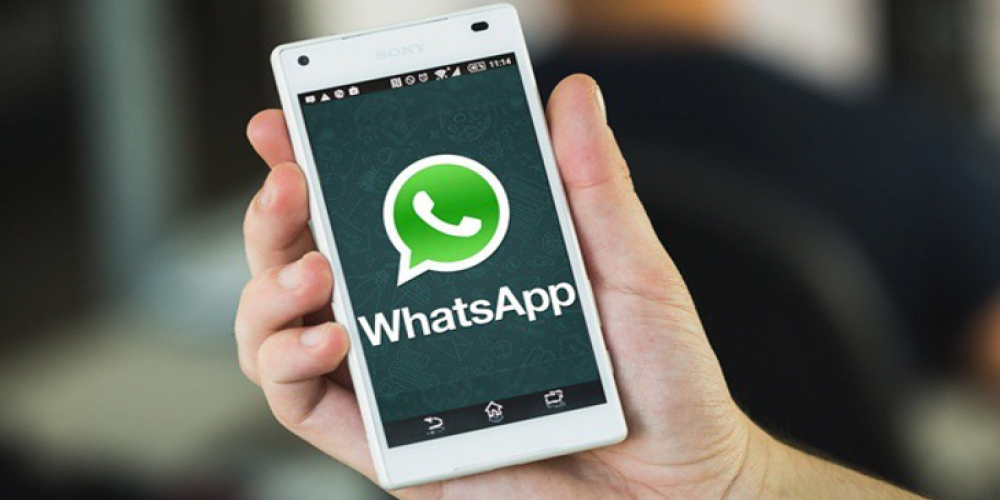 Small updates make big changes in the WhatsApp experience. Soon administering a group will become much easier – at least for those on Android. As the evidence by app researchers suggests, WhatsApp is about to introduce group membership approval, so admins can keep unwanted participants out of groups or at least require some explanation on why they want to join.
The traces of the upcoming feature were first spotted by WABetaInfo, a site that specializes in analyzing beta versions of WhatsApp and informing its users about upcoming updates. This one was first noticed in the WhatsApp beta for Android 2.22.14.6, the version available to beta testers. As it suggests, admins can activate or deactivate the requirement at will. When someone's membership is approved, other members are notified about it with a message in the group chat.
As now, WhatsApp groups can have up to 512 members, they become a good place for trolls or fake news carriers to spread misinformation or just annoy other users. Administrators needed a tool to handle this issue, and here it comes – or so we hope. As for the moment of writing this, the feature is not active even in the beta version where it was discovered. Neither is it known whether this feature will first appear on Android or on all the platforms simultaneously.
It's not the only update that this beta version will bring. It also includes gender-neutral emoji which are meant to make conversations more inclusive. But these aren't available to use even in the beta version either. These probably will appear in the same update for Android and iOS, as well as the web version.
What do you think about this type of premoderation? Will it make communication in the WhatsApp group less nonsense and more informative? If you are an admin of a group, are you looking forward to using it to protect your group from uninvited guests? Let us know what you think in the comments!