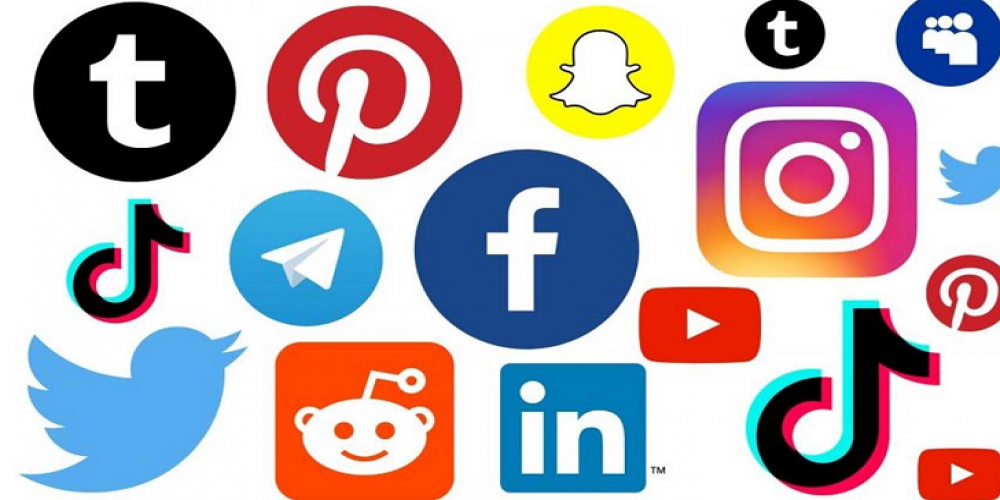 The list of the most downloaded apps has rapidly changed during the pandemic in 2020. The battle between Instagram, TikTok, and Facebook continues. It wasn't really clear who would be the winner this year until this week. TikTok became the most downloaded app two years in a row. About 586 million people around the world have downloaded this program.
The next app on the list is Instagram with 566 million downloads. Compared with the TikTok rating, it's not a big difference though. This year, people were searching for programs to express themselves online freely. Both TikTok and Instagram are perfect apps for this purpose. Third place goes to Facebook with 474 million subscribers. Facebook is followed by WhatsApp with 444 million downloads. Thus, Meta programs remain the most popular among mobile apps.
Youtube was among the apps which could be in the top 5. However, it was overtaken by Telegram. If you hear about this app for the first time, this messenger is similar to WhatsApp or Signal. It allows sharing diverse files and taking part in video calls. The list of most downloaded apps is different for App Store and Google Play. Some apps that were popular among Apple or Android users last year don't appear in the combined list.
Apps Top 10 includes Snapchat, Facebook Messenger, Zoom, CapCut, and Google Meet. It's difficult to predict next year's app rating. TikTok may still be on top, or a new app with high rates becomes the top one, who knows. Do you use some of the Top 10 apps in 2021? Do you think their popularity is fair? If you want to share your experience and thoughts with us, write in the sections below.