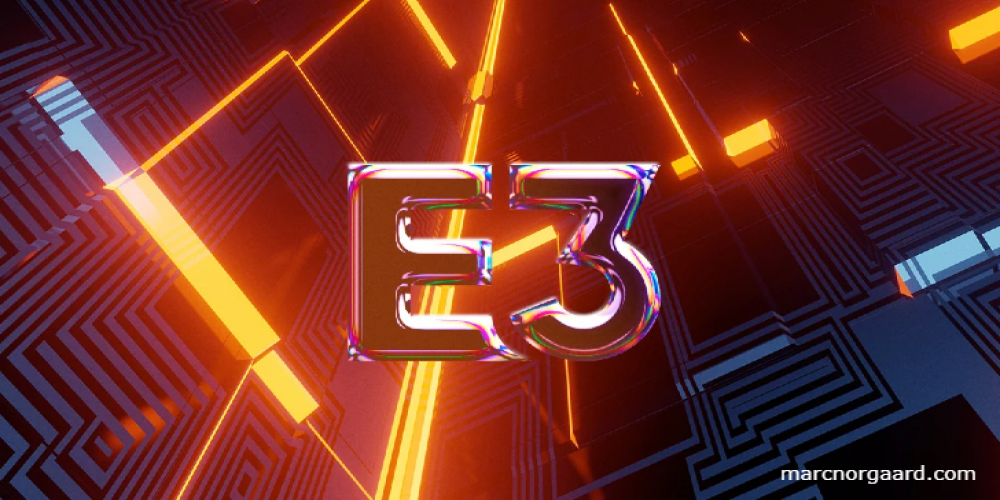 Following extensive rumors and a period of doubt, Ubisoft has definitively chosen to organize an independent showcase rather than participate in E3. On Friday, the company declared its plans to conduct a live event in Los Angeles on the 12th of June. This announcement represents a significant setback for E3, which was anticipated to make a major comeback this year.
In February, Ubisoft CEO Yves Guillemot confirmed that the company would attend "if E3 happens" but now it appears they have decided against appearing at the event altogether. Whatever their reasons may be, this news is sure to rattle fans who were looking forward to seeing what new titles and announcements Ubisoft had planned for E3 this year.
For those anticipating a comeback of the event in the following year, the news adds to earlier disappointments, as Microsoft had already made it clear they would shift to an online-only presence, and Sony had withdrawn from participation months earlier. This left Nintendo as one of the few significant game companies still committing to a physical showcase. With a lack of involvement from other big third-party game publishers, there are growing uncertainties about the likelihood of holding a formal event next year, aside from what Nintendo might organize on its own.
Conclusion
It certainly seems that much is up in the air when it comes to determining what shape (if any) traditional gaming conventions like E3 will take in 2023 and beyond – with many companies deciding against attending or choosing alternative avenues like digital presentations instead. As we get closer and closer to June 12th, hopefully, we'll gain further insight into just what form these events will take going forward!