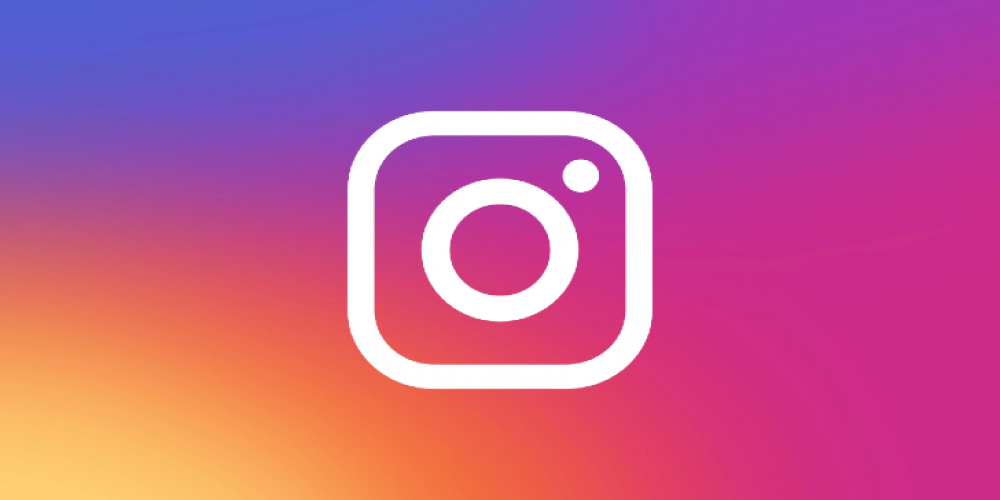 Instagram in recent years seemed an already established institution, with all necessary changes made. Not yet, though, they say. But minor updates still come. This week, Instagram rolls out two new features that will make the life of its users simpler in certain situations.
The first of the features presented this week is "Rage Shake". If you suddenly experience problems with your app, you need to shake the phone to go to the report screen. Then choose your issue and send it to Instagram. The feature just lets you access that screen with an emotional gesture which is supposed to help you through the rough time with the app. So far this option will only be available to users in the U.S., and then gradually worldwide.
The other feature will probably be even more popular. Now, as you publish a carousel of two or more photos, later you can delete separate pictures and videos out of it. It is especially useful when you see that something you did not want to publish has yet infiltrated. To delete it, you'll need to tap the three-dot menu button, scroll until you find the right image, and then choose "Delete". For serial posters, this feature is hard to overrate.
In the comments under Adam Mosseri's post where Instagram's CEO highlights the upcoming innovations, users propose the ideas of further enhancements. Among the most interesting ideas, there is a request for the Undo feature in the story editor, so, once you, say, carelessly delete text or stickers, you can undo the deletion with one tap. That would really have been great, though its implementation may take years.
What new features would you like to see on Instagram? Have there been situations in your life when carousel deletion or rage shake were heavily missing? Or let's just tell funny stories about Instagram down here in the comments!