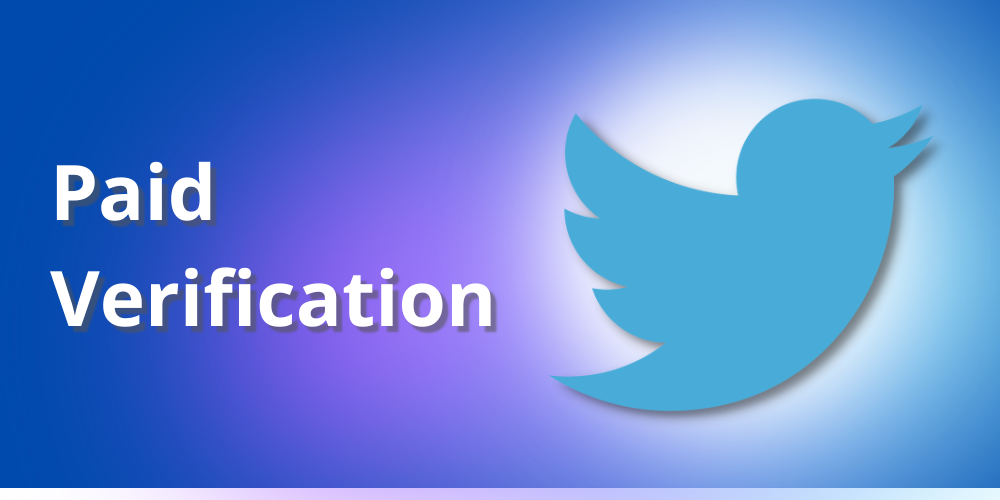 There have been talks about the introduction of the paid verification feature for users of the Twitter Blue subscription. Now, this update is here for iOS devices, but Twitter still continues to test the feature, so not everyone will be able to get access to it right away.
The Twitter version for iOS devices has just been released and it comes with the new Twitter Blue subscription option. At the moment, the only feature that users get access to is the ability to receive the blue verification checkmark when subscribing. According to Twitter, there will be more features coming to the subscription service soon.
Users that want the verification checkmark and sign up for Twitter Blue have to pay $7.99 a month for the service. The feature can be definitely highly useful to people who own small businesses and others who are in the public eye and use Twitter professionally.
There will be other features soon available as part of Twitter Blue. For instance, subscribers will be able to post longer videos on the platform and will get fewer ads while using the platform. Another excellent feature is that Twitter Blue users will get some benefits when it comes to ranking.
Their names will be prioritized in searches and the same goes for their replies to other people's tweets.
Previously, the verification program was available only to quite a limited number of users, so this is quite a significant change.
At the moment, Twitter Blue with the verification feature is available only to users in the United States, the UK, Canada, New Zealand, and Australia. Also, it is currently available only for iOS users, so those who use Android will have to watch out for updates.
What do you think about this feature? Do you need verification for your account? Please, share your thoughts in the comments below!