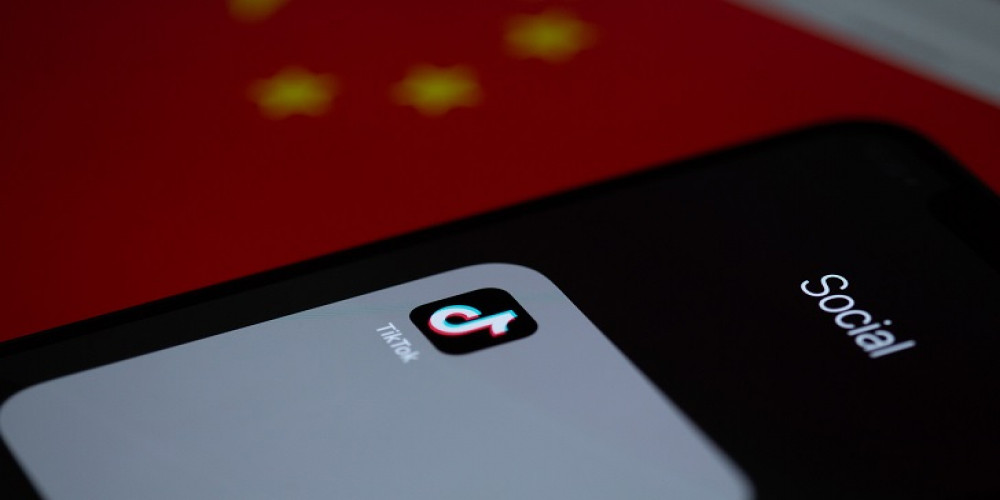 Any competition gets more serious when a giant like TikTok steps in. This time, ByteDance seems to remember where it all began: TikTok has been great with music added to the video. So why not? In May, ByteDance filed for a new trademark, and its name – "TikTok Music" means nothing good for Spotify or Deezer.
The trademark was filed with the U.S. Patent and Trademark Office. The description in the filing fits the definition of a music streaming service as it is now, with a slight flavor of iTunes. According to it, TikTok music users can buy music, play it, share it, and download it (this probably means storing it in the app cache rather than downloading self-sufficient files). There are also abilities to form, share, and publicly recommend custom playlists.
Not that ByteDance is completely new to music streaming. Its first experience in this field was named Resso, and it is currently functional in India, Indonesia, and Brazil – just three countries but highly populated ones. Resso is already well integrated with TikTok, but it's not clear yet whether TikTok Music will replace Rosso or the two services will coexist for some time. Neither is it clear if TikTok will offer subscription plans or sell music only (probably, there will be some subscription options or even bundles that include premium TikTok features).
Resso already shows certain sure growth in the countries where it operates. Probably ByteDance has been inspired enough by these results to plan an expansion. Given how large its musical library is now, it shouldn't be hard for the short video giant to launch its own counterpart to Spotify or Apple Music.
If TikTok does it, will you switch to it? Or will you see how it performs first? Or do you not plan to abandon your existing playlists on your favorite streaming? Tell us what you think of it in the comments if you please!