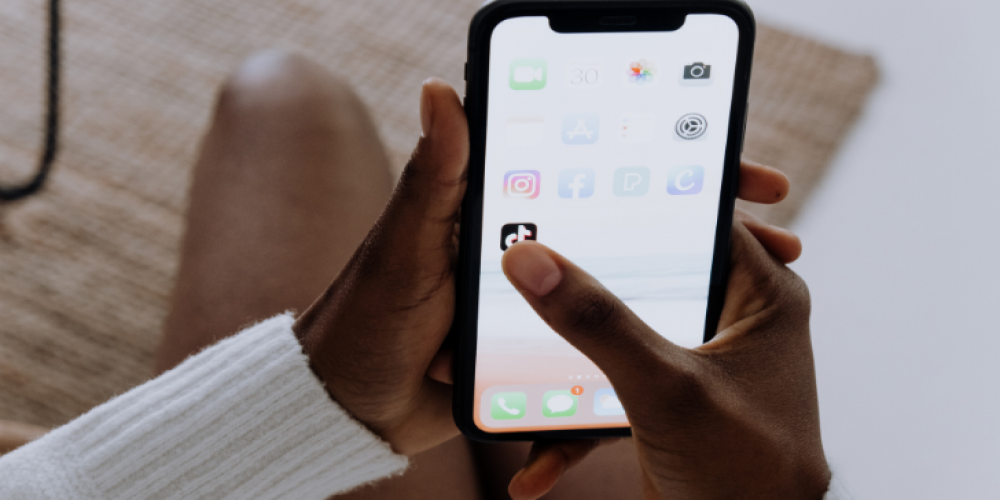 There is no denying that TikTok has become a huge part of popular culture with its short videos and the fact that you can scroll through them with no interruptions. Other companies, such as Instagram and YouTube, look to TikTok to get ideas and are already introducing different features to catch up. TikTok, in its turn, is currently focused on getting the western market hooked on the livestream shopping service, which has already become popular in a number of Asian countries.
There have been a few contradicting reports from the Financial Times when it comes to the potential success of TikTok in this sphere. At first, it seemed that the livestream shopping service was a failure in the UK and in the US. Now, the most recent report suggests that the situation is getting better in the US with the holiday season coming up.
TikTok has even created a program, which is allegedly called 'Project Aquaman,' to bring together the US livestream e-commerce companies and Chinese social media agencies to achieve the best livestream training for brands. At the moment, there are 20 companies or more working on this training program. As for the brands, they get information about how to film content, how to host livestreams, and also schedule them.
In September, TikTok also partnered with influencer agencies in a number of countries to teach livestream to different creators on the platform, such as musicians, and others. The goal of TikTok is to accelerate the growth of the audience that is interested in livestream-related services. If the efforts of the company are successful, it means that livestreaming can become another revenue option for brands. Currently, the majority of them rely on the money they make from ads.
What do you think about livestream shopping services? Are you interested in them? Please, share your thoughts in the comments below!