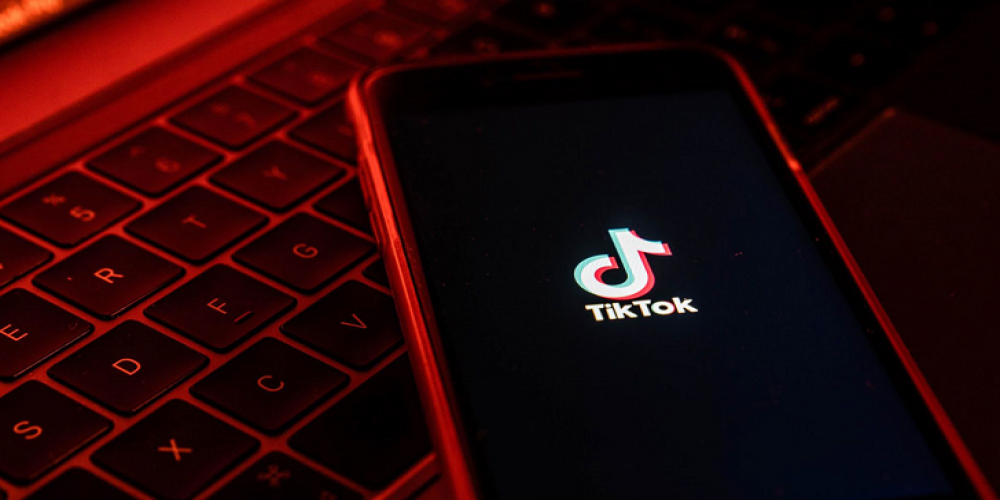 The expansion of TikTok continues in unexpected ways. Not only does it conquer TV screens with its official apps for Smart TV and TV consoles and sticks. During CES 2022, TikTok and Atmosphere, one of the most prominent content providers that provide video streaming for commercial venues. Now you'll see videos from TikTok in restaurants, malls, gyms, and other public places.
This partnership means that Atmosphere subscribers will now be able to broadcast a specialized curated TikTok video channel on their devices. For Atmosphere, it means a new source of licensed content, the product they provide to clients that need video streams for public reproduction. For TikTok, it's another method of reaching a new audience and finding new ways of monetizing their content. For media creators on TikTok, this is another direction of making videos that may be demanded by these clients and being rewarded – each creator personally.
It took TikTok and Atmosphere eight months to develop the concept and the realization of the channel. This collaboration is important for both parties, as they both expand their presence on new markets. Maybe this project will bring more new clients that would like to show TikTok videos to their guests.
Seeing TikTok on bigger screens is nothing new. TikTok apps for Smart TV are meant for personalized viewing, using a recommendation system based on the user's preferences. Probably something similar will happen with its channel on Atmosphere: the social media will provide a certain number of videos and then generate it for each client personally or create multiple subchannels on various topics.
If you are a creator, does this motivate you to create more videos for certain purposes – say, gyms or restaurants? If you are a watching type, which videos would you like to see there? Share your thoughts in the comments here!