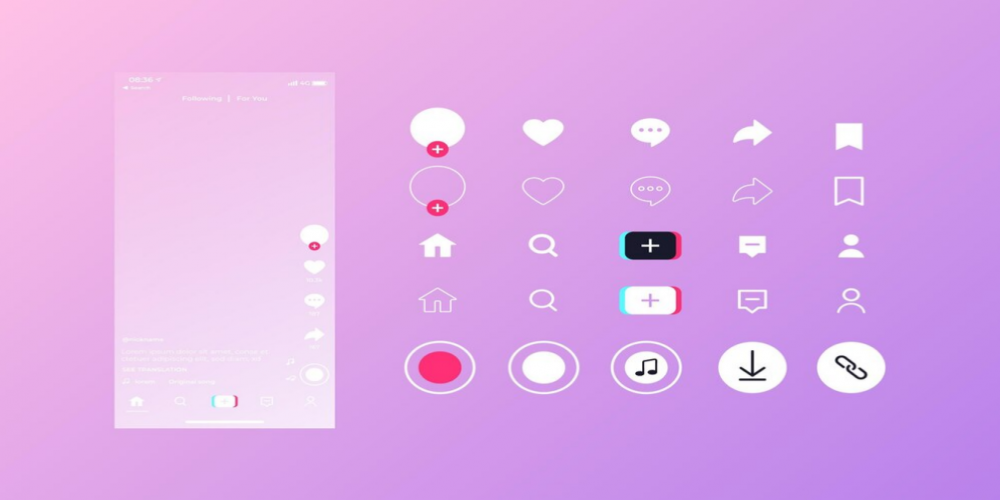 Emplifi, one of the most powerful marketing and research companies in the world, joins forces with TikTok. The two companies released a statement that sheds a light on the perspectives of the future collaboration between the giants. In short, it will be easier for brands to build strategies, and the users, in their turn, will see less annoying and more related ads in their feeds.
As Emplifi puts it, it is the "leading unified customer experience (CX) platform", which means that it specializes in finding better ways of interactions with customers for brands. TikTok, being one of the biggest social platforms, offers the perfect field for deploying such a force.
The realization assumes that TikTok campaigns now can be managed through the Social Marketing Cloud by Emplifi. This will enable marketers to build campaigns (schedule and publish the content), access metrics that show the performance, and adjust their campaigns by responding to the metrics in order to improve them. One of the most important features for engagement is monitoring that enables marketers to track related conversations on TikTok and react to them.
The first client that benefitted from this approach was Paris Saint-Germain, a soccer club that was the first to reach 10M subscribers. Later, it expanded its presence on TikTok to nearly 25 million, becoming the most popular sports club there. One might say it's no surprise for a club that has Neymar, Ramos, and Mbappe. But rivalry in soccer is high, so good marketing is a great part of bonding with fans. And the success of PSG on social media shows how synergy works in marketing just like it does on the pitch.
Do you think brands will make more relevant campaigns using the combined powers of TikTok and Emplifi? Do you expect better targeted ads in your feed? Let us know what you think about it in the comments!