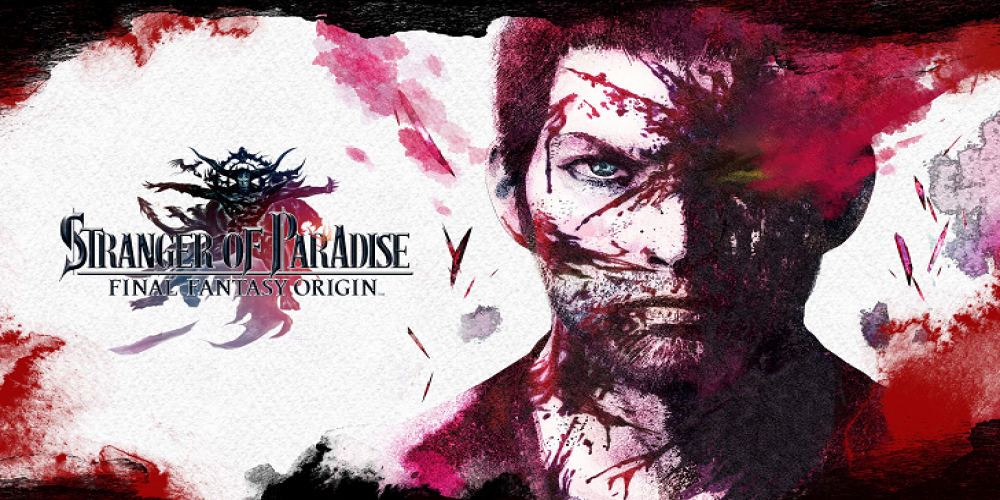 On March 18, Stranger of Paradise: Final Fantasy Origin was released and started a strong wave of controversial reviews. The game is not what one might expect from the one with "Origin" in the name. Yet it feels strangely great, even if the experience is far from the classical titles of the series.
Stranger of Paradise: Final Fantasy Origin was developed by Team Ninja, and it's not the studio that simply gets the job done. Instead, the team did its best to revise the series' lore and staples. And though you see many iconic monsters from various installments, the story rather feels like a wild action from the 2000s.
Indeed, creating a protagonist like Jack Garland (a name that suits an agent from Tom Clancy's game), all muscles and one-liners, and providing him with job after job, is not what you would expect from a Final Fantasy installment. Such a hero fits well into a combat-focused game, and (surprise!) Stranger of Paradise is exactly this. Though the reviews are controversial, the combat system is usually praised.
As for the rest, there is a consensus that the game does not live up to the expectations (if you expect something in the manner of the latest big Final Fantasy adventures). The story is weird, with rather basic dialogs, and those who love the story the most about this series will be disappointed. We have also been spoiled with fantastic visuals of the latest titles, and the appearance of this title was found mediocre by many.
In the end, though, it depends on your expectations. Can you forget everything you ever knew about Final Fantasy and play this game like an origin, without recollecting what comes next? If so, the experience may be satisfying. Was it for you? We'd like to read your comments about Stranger of Paradise: Final Fantasy Origin, your expectations, impressions, and highlights.