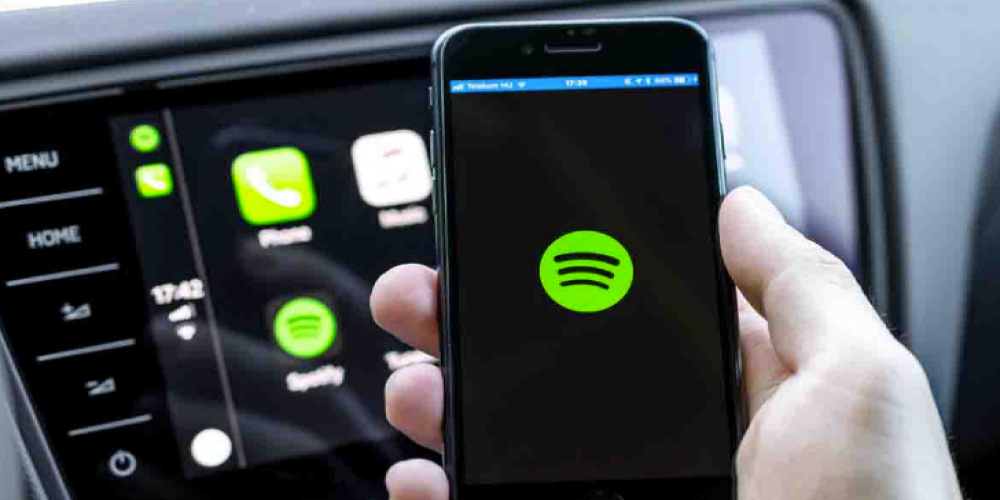 The car View feature is no longer active for in-car listening in mid-October. The digital music service shut down Car View, leaving its users without a new alternative. This feature served as a more convenient Now Play screen connecting to your car's entertainment system.
Car View Is Gone
Users first saw the simplified Car View mode back in 2019, which allows you to focus only on listening to favorite tracks and simplify music controls. To connect the function to the machine, users had to use Bluetooth, and all the distractions like an album cover or menus disappeared from the screen. The music control buttons were big enough for easier management. In a recent report, Spotify confirmed that this function would no longer exist.
Users have expressed doubts in a community forum about the absence of the Car View mode. Due to numerous questions, the moderators confirmed the elimination of the feature, reported by Android Police. According to the forum's creator, developers are looking for new ways to improve the quality of in-car listening.
Making Way for New Innovations
Now users who want to listen to music comfortably can temporarily use another app. The moderator offered an alternative app named Google Assistant while the digital music service works on improving its apps. According to his statement, Google Assistant would be a good option with non-manual navigation of your playlist.
Spotify may have deprioritized Car View simply because there are many other ways to control the music playback in cars. Moreover, in April of this year, Spotify released the Car Thing app for premium users. With this app, users can control music by voice commands. Did you manage to use the Car View feature? Leave your comment below and don't forget to share the article if you liked it!