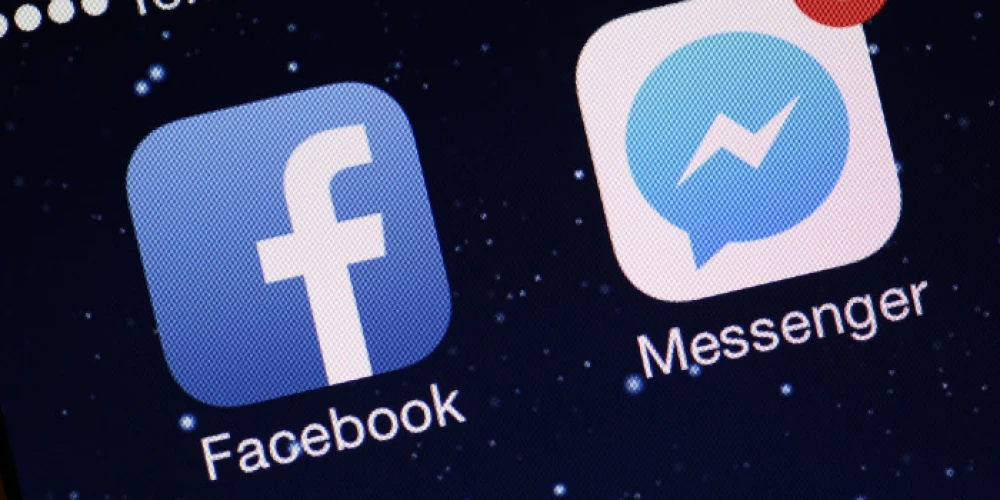 Meta has announced a new feature coming to Facebook Messenger, which will come of great use. It will be tested in the app in the US around the beginning of next week. Now you can decide how to split a bill with your friends after getting a meal together or share the rental payment with your roommates.
Now you can create a new bill right in the chat and ask people to pay, you will also see who added their share and who's trying to postpone the payment. To use this feature, you need to pick the little banknote sign at the end of your menu, and there will be the option to split a bill. In the new window, you type in the needed sum and add people from your group chat, there you can see the number of each share. This new update comes out after Messenger's previous head David Marcus has decided to leave the company.
Group Effects also got some new additions, while having an Instagram or Messenger video call, users can pick the same enhanced reality effects. They make the time spent together more fun and interesting, while you can switch among different sets of masks. At the moment, there are three available Group Effects, such as one that pops a loading sign on your screen, as if you have a bad internet connection, made by Zach King. A new one is also coming out soon from Emma Chamberlain on December 6th.
Meta has also presented soundmojis, which plays a little sound upon sending. Two of them make references to Stranger Things, as we all await a new season, and the other one plays a part in Taylor Swift's clip "Red".
These new features expand the possibilities of using Facebook Messenger on a daily basis. Meta's goals are set to involve more people in virtual reality.
Will you use the splitting option? Which soundmojis would you like to see soon? Share your opinion in the comments below.