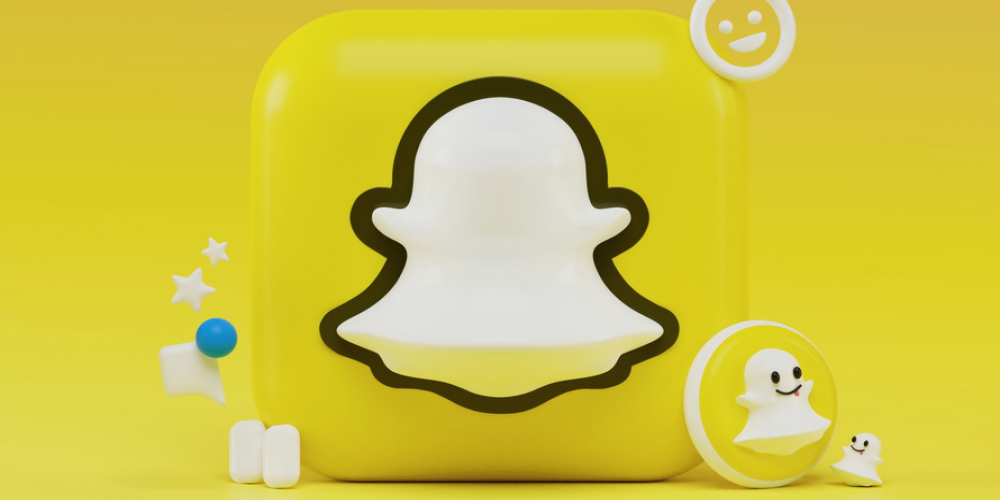 Social media invent more and more ways to implement advertising and marketing campaigns, and Snapchat is no exception. After publishing a report on how different groups of users engage in conversations and activity, Snapchat offers new methods for marketers and advertisers based on the published data.
What does this report show? The highlight is that 93% users love posting stories and sharing the moments of their lives with their subscribers and friends. In terms of marketing, it means that users are more likely to engage with the brands that seamlessly integrate into their everyday experience.
Another element of Snapchat that contributes to its popularity is AR filters. For example, as the report has it, Snapchat users are 1.6 times more likely to use AR technologies to try new clothes or makeup. This attention to appearance opens another way for advertisers to engage: implementing official AR filters with their products is likely to be approved and efficient on Snapchat.
As for users' attitude towards shopping, the report shows that they adore sharing their new purchases too. Not only do they try the products they like for themselves, but also ask their friends for advice. This opens a new possibility for making shopping, both offline and online, a more social experience.
It's also worth noticing that among the values Snapchatters support the collective benefits take an important place. This and other aspects of users' outlook is also to be taken into consideration by brands that build their marketing companies on Snapchat. The closer are their values to those of their potential customers, the bigger is the chance to succeed.
Have you ever made purchases on Snapchat stores? Or boasted your new clothes, accessories, or gadgets there? What do you think of brands' representation on Snapchat? Share your thoughts about it in the comments if you please