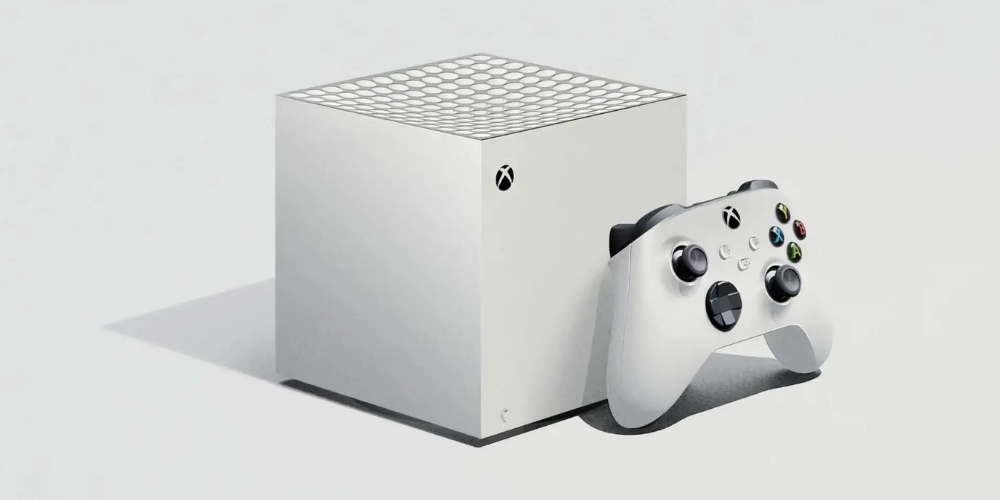 Seagate, in partnership with Microsoft, has announced enticing price reductions on its Xbox Series X/S storage expansion cards in the United States. This development brings these sought-after storage upgrades within reach of a wider audience, allowing more gamers to enjoy the full potential of these next-generation consoles.
Xbox Series X/S initially launched with a 1TB Seagate expansion card priced at $219.99 / £219.99. Late last year, they expanded the range with 512GB and 2TB options, priced at $139.99 and $399.99, respectively. Following the recent announcement, the new prices are as follows:
- 512GB: $89.99 (down from $139.99).
- 1TB: $149.99 (down from $219.99).
- 2TB: $279.99 (down from $399.99).
These price cuts make the Seagate expansion cards a more tempting upgrade for Xbox Series X/S owners, who often need extra storage to accommodate the growing library of games optimized for the consoles.
In conclusion, while the updated pricing is currently only live in the United States, it is likely that similar discounts will hit other regions in the near future. By making storage expansion cards more affordable, Seagate and Microsoft are paving the way for a more accessible and enjoyable gaming experience for Xbox Series X/S owners worldwide.