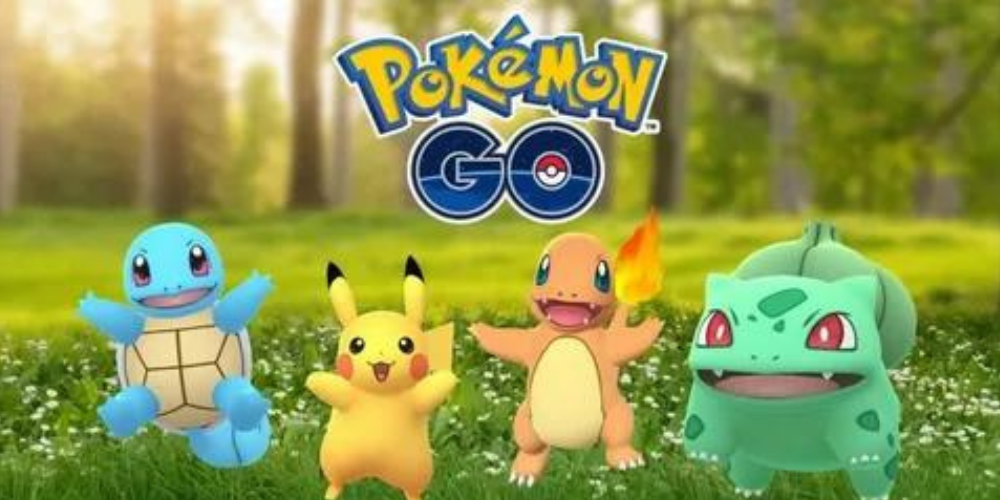 In a testament to its unwavering popularity, Pokémon GO, an innovative mobile gaming sensation, has surpassed an incredible milestone. The augmented reality smartphone game has been downloaded over 678 million times since its global release in 2016, indicating its enduring success and marking it as one of the most successful mobile apps in history.
The appealing combination of real-world exploration, interactive gameplay and the chance to capture nostalgic favourite Pokemon has led to unremitting success and a continuously growing fan base. As per the statistics offered by Niantic, the developer of the game, Pokémon GO's success has contributed significantly to the rising use of AR technology in gaming.
Highly notable is that more than six years after Pokémon Go's launch, the game keeps evolving in exciting ways that retain the interest of existing players and attract new ones. This evolution is clearly reflected in the game's recent updates and additions, including the introduction of more Pokémon species, new battles and tasks, and even a multiplayer mode that delivers a more interactive and social experience to gamers everywhere.
Despite fierce competition from various other mobile Pokemon games and other AR games, Pokémon GO keeps challenging the odds and breaking records. It offers an exceptional gaming experience that blends childhood nostalgia with modern-day technology. The result is a unique gaming app that helps Pokémon GO cement its place in gaming history. Its achievements thus far are an indication of what's to come, as Niantic and The Pokémon Company continue to collaborate to keep their fanbase engaged and expectant.
Pokémon GO's record-breaking downloads are an encouraging sign for developers experimenting with AR and those working on similar projects. The game's overwhelming success establishes a benchmark that stands to inspire and shape up the future mobile gaming industry.