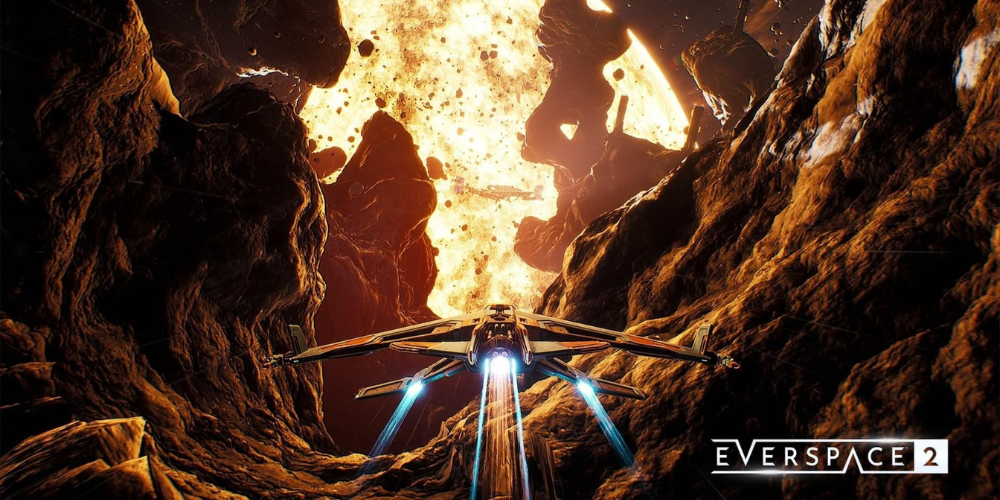 Rockfish Games' developer recently elaborated on how Game Pass is beneficial for everyone, including those who play on PlayStation. The announcement comes in light of the upcoming console release of Everspace 2, more than two years after its initial Early Access launch for PC and official release in April. The console release trailer reveals the game will be available for PlayStation 5 and Xbox Series S/X starting August 15.
EverSpace 2 will become part of Game Pass on its release day. Rockfish Games CEO Michael Schade discussed this during an episode of the Xbox Expansion Pass podcast, explaining that the team gained a year of additional development time, conveying that it's a win-win situation for everyone.
"We could have [made Everspace 2 without Xbox Game Pass], but it would have been a smaller game. Some part of the funds — the license fee - is when you launch on PC Game Pass in the Game Preview program, which is something we did. And then you get a significant chunk of the license, and that enabled us to work nine more months on the game...
Combined with the other revenue sources we had, plus the Game Pass deal, [it] enabled us to add nine to twelve months of more production time."