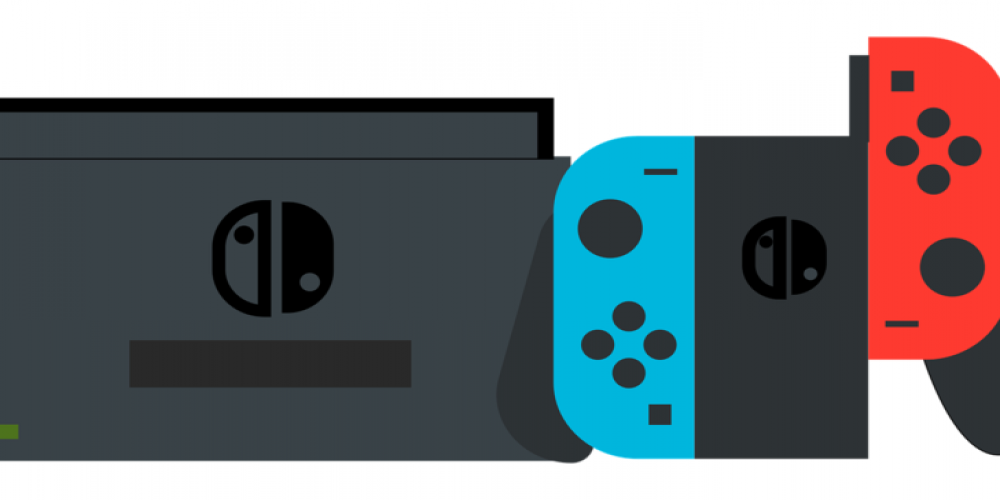 Nintendo is very Japanese; just like Japan itself, it stands firmly on its own way, yet maintaining relationships with the whole world and getting its share of adoration. No wonder that this console is so much tied to its home market, unlike the international PlayStation. And now it reaches a very important milestone: 25 million units have been sold in Japan alone.
Of all the consoles shipped, about 18 million are the basic Switch versions. Two more million are the most recent OLED version, and Switch Lite is responsible for the remaining five million. It's many more than the sales of another Japanese hit, PlayStation 4; this console, being even more popular in the world and present on the market for much longer, didn't even sell 10 million in Japan. As for PlayStation 5, it hasn't reached 2 million so far.
Given that today's population of Japan is about 125 million, it means that nearly one of every five Japanese has a Switch. Of course, some consoles have been broken, some lost, and some players have more than one device, but it doesn't seriously influence the numbers. Nintendo has reached such a result in slightly above five years, as Switch was launched in March 2017.
As for the best-selling games, the numbers are also impressive. The popularity of Animal Crossing: New Horizons in Japan is beyond any comparison; this title by Nintendo has sold over 7.26 million. It's followed by Super Smash Bros. Ultimate, the epitome of everything we love about Nintendo games, which has sold 4.89M. The bronze is held by Mario Kart 8 Deluxe, another Nintendo exclusive, with its 4.66M.
Why do you think Switch is so wildly popular at the domestic market? Which are your favorite games for Nintendo Switch? Are they original Nintendo games or third-party titles? Let's talk about Switch in the comments!