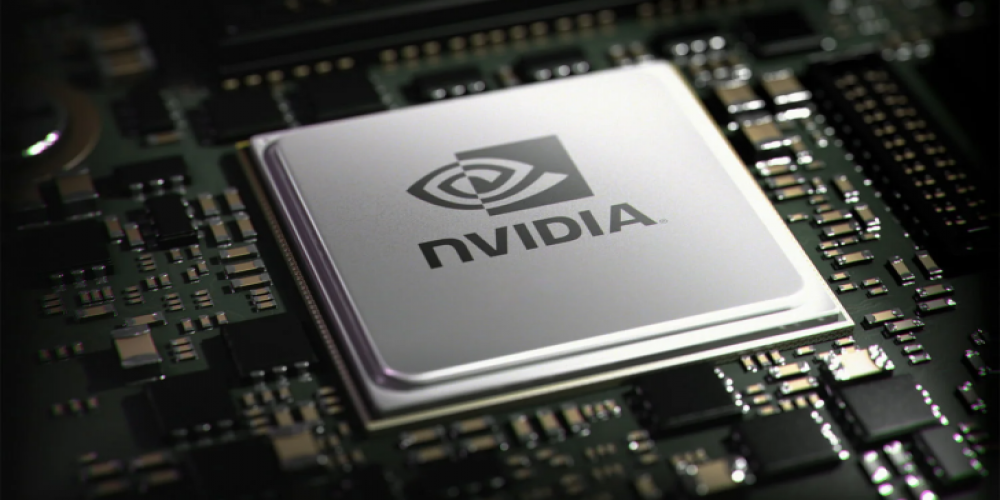 Nvidia is discontinuing support for its GameStream feature on Shield devices next February. This feature allowed users to stream PC games in 4K on Shield TVs and tablets, and its removal has some gamers concerned. In this article, we'll look at why Nvidia is ending support, what alternatives are available, and what this means for Shield device owners.
GameStream has been a popular feature for Shield device owners for years, allowing them to stream PC games to their TVs in 4K. Unfortunately, Nvidia is now ending support for the feature, leaving users with few options. Nvidia is suggesting Steam Link as an alternative, but this requires downloading an app. Additionally, GeForce Now is an option, but it requires a monthly fee for 4K streaming.
For those who are less tech-savvy, there are open-source options, such as Moonlight, which is an implementation of Nvidia's own GameStream protocol. However, this requires some setup. If you have an older or non-Nvidia GPU, you may need to look into Sunshine as well.
One issue that arises from the removal of GameStream is that Shield device owners will no longer be able to stream PC games in 4K. The GeForce Now subscription service does offer 4K streaming but at a cost. This may be a deal breaker for some, as the cost of a subscription may not be worth the 4K streaming capabilities.
Shield users have been expressing their discontent with Nvidia's decision, creating a Change.org petition to try to stop it from taking place. The petition currently has over 4,000 signatures and counting, and users are asking Nvidia to reconsider its decision or offer a better alternative.
It's not clear why Nvidia is ending support for this service, but the fact that they're explicitly pushing users towards a pay subscription model as an alternative arguably speaks for itself.
Conclusion
Nvidia's decision to remove GameStream support from Shield devices is sure to be a disappointment for many gamers. While alternatives are available, these may not be suitable for all users and may require additional setup. Additionally, the cost of a subscription to the GeForce Now cloud gaming service may be too much for some users. Ultimately, this decision may mean that Shield device owners have to settle for less-than-ideal streaming capabilities. Write in the comments your opinion on this. Will this change affect you?