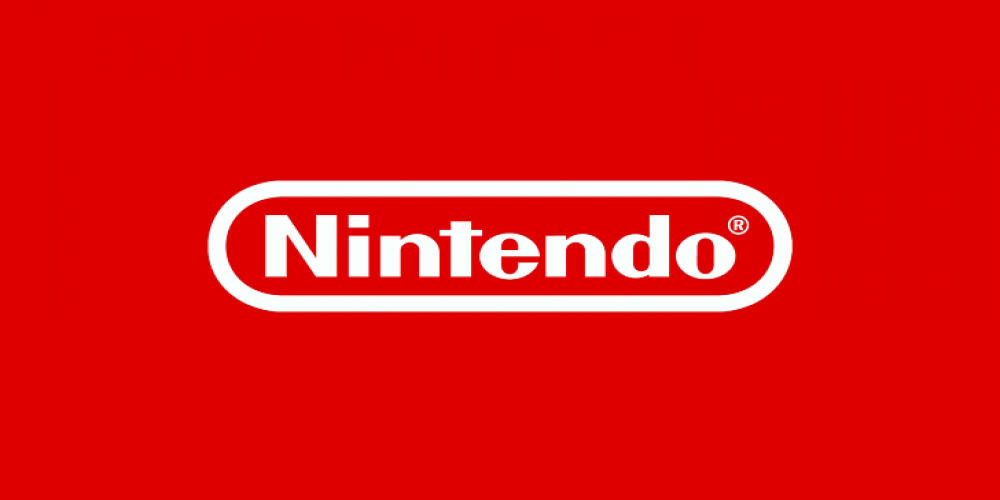 It looks like the annual Electronic Entertainment Expo (E3) will be missing one of its mainstays this year. Nintendo has confirmed that it will not participate in the event, while Sony and Microsoft have yet to comment on their respective plans officially. The news comes after the three major console makers were reportedly skipping out on a physical presence at this year's show.
Nintendo said that attending E3 simply didn't fit into their plans for 2023. Despite this decision, they also stated that they remain strong supporters of ESA and E3 itself.
The news could come as a shock for many fans given how closely associated with gaming culture Nintendo has become over its history. The Japanese gaming giant is no stranger to virtual events either; last summer saw them hold an online presentation filled with exciting announcements such as Super Mario 3D All Stars and more details about upcoming games like Breath of the Wild 2 and Splatoon 3. This type of digital engagement would certainly seem fitting given how much more popular virtual events have become in recent years due to COVID-19 restrictions across much of the world still being in effect today despite vaccinations becoming available globally now too.
With two significant companies yet remaining silent on whether or not they plan on participating at E3 2023, it remains unclear if there will be any kind of physical presence from them during. Stay tuned for updates from Sony or Microsoft regarding their attendance status before making any final decisions about attending yourself if you're planning on doing so later this summer when dates are announced for when E3 takes place!
While Nintendo might not be attending physically, at least we can look forward to other virtual shows along with direct presentations from each publisher/developer giving us updates regarding any current projects they are working on or upcoming releases planned later down the line! Whether you're looking forward to more information about Xbox Series X|S exclusives or PlayStation 5 titles, we're sure these digital showcases will provide us plenty of content until then!