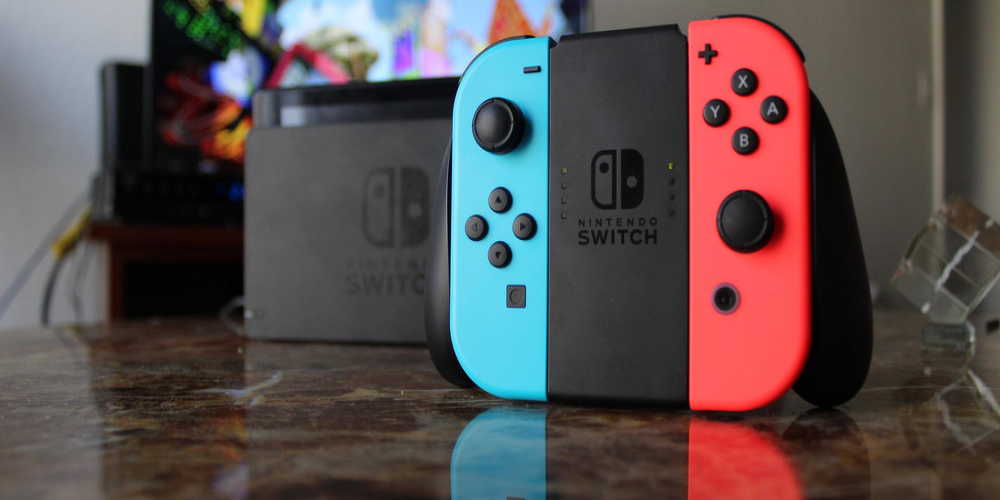 Nintendo Switch has been around since 2017, getting only minor upgrades (like the OLED version of 2021). This is quite an age for a gaming console, so there are talks of the Pro version that should either replace the current Switch or coexist with it for some time. And now we have probably the first insider information that deserves to be taken seriously.
According to the revelations of the insider named NateTheHate2, the upcoming Switch Pro is ready enough to hit the market in the first half of 2023. If this timeframe is correct, it means Nintendo should step up with the announcement in the coming months to prepare the customers for the release. It's not clear yet what will change in the hardware, but there's no doubt changes will be much more serious than just introducing an OLED screen.
While Nintendo Switch enjoys the same sort of cult following as other consoles by the Japanese gaming giant, there are also complaints about Switch. The primary reason for users to be unsatisfied is the storage volume: some titles are so large that one game just leaves no place for anything else, and external memory cards underperform. The same can be said about the platform at all, though in general games for Nintendo Switch are well optimized.
This move is also necessary, given that Switch is the same generation as PS4 and Xbox One, and these consoles are already rendered old after the next-gen models appeared. Despite being self-sufficient enough to avoid direct competition with its exclusive roster and unique positioning, Nintendo cannot ignore the signs of its latest console being perceived as "obsolete". So it's just the time to make a more powerful Pro version, which adds credibility to the insider's words.
Will you buy Nintendo Switch Pro immediately or will you wait until the revised version appears? Are you satisfied with your Switch if you own one? Do you expect some Pro-exclusive titles immediately after this? We'd like to read your opinion in the comments!