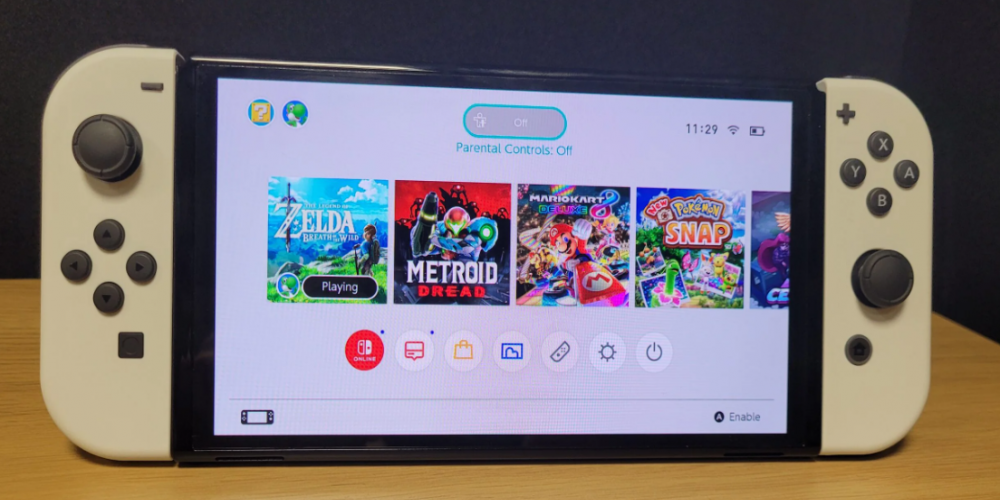 After launching the first teaser trailer for The Super Mario Bros. Movie last week, Nintendo has been bombarded with messages from The Legend of Zelda fans, asking the company to consider making a feature film adaptation of their treasured video game series.
The idea has quickly gone viral and has been trending on Twitter, where franchise lovers are discussing all the exciting ways it could be implemented in. Some say the future adaptation should stick to the animated movie format, while others are contemplating the likelihood of producers taking the live-action road.
Nintendo, it would seem, feels somewhat apprehensive about letting its most successful game series be moved to the big screen as it still remembers how hard the live-action Super Mario Bros.
Movie flopped in 1993. However, even though the recent Mario trailer did get its fair share of criticism – mainly for the voice talents used – the majority of fans reacted very positively to it. It might be because The Super Mario Bros. Movie of 2023 is not going to be a live-action version this time but an animated adaptation, which seems more organic to video games in this genre.
Anyway, with Detective Pikachu and Sonic the Hedgehog both coming to the Netflix platform in just a few weeks and the newest Mario movie scheduled to hit the box office on April 7, 2023, the opinion of video game movies seems to be flipping, and the world is once again leaning into gaming-based adaptations, willing to give those another shot. If Nintendo manages to overcome its big screen frights, there is a chance we might see a screened Legend of Zelda one day.
Did you like The Super Mario Bros. Movie teaser trailer? Which Nintendo video game franchise do you think should be screened next? Feel free to leave a comment below this post!