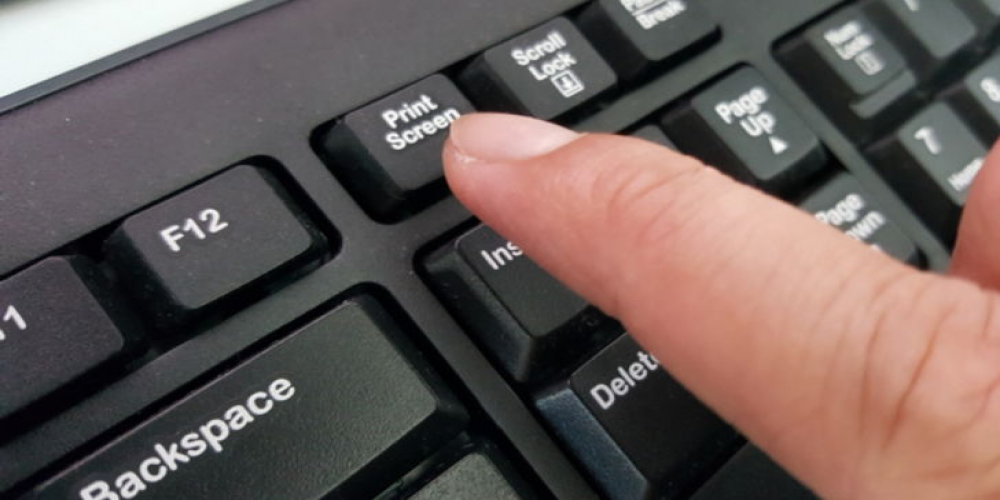 Microsoft is continuously revamping its operating system, Windows 11. This time, the tech giant has rolled out a new update of KB5025310 in Beta Channel, which changes how the Print Screen key works. Let's take a closer look at this change and find out what it means for users.
The Print Screen or Prt Sc key has been used forever to capture an entire screen at once and paste it onto Paint, Word, or any other platform you want to use it on. With the recent update from Microsoft, however, this feature will be altered slightly. Instead of capturing the whole screen with one press of the button, now, when you press Prt Sc on your keyboard, it will only capture your active window instead of everything that is visible on your screen.
This could make life easier for users who are looking to quickly capture something from their active window without having to manually crop out all unnecessary elements from a full-screen screenshot. Furthermore, if you do still need a full-screen screenshot, then Microsoft has added another way – by pressing Alt + Prt Sc together, you can achieve this goal easily as well!
Besides changing how PrtSc functions, there are some more tweaks included in this update, such as improvements in disk performance and general system stability, as well as bug fixes related to external devices, such as storage drives and printers not working properly after resuming sleep mode, etc. All these minor yet important updates should help improve the user experience while using Windows 11 overall!
To conclude, Microsoft's latest update delivers improved functionality when taking screenshots with Windows 11, along with many other enhancements aimed at improving user experience on the OS even further! We can expect more features like these to be added over time, so keep an eye out for future updates!