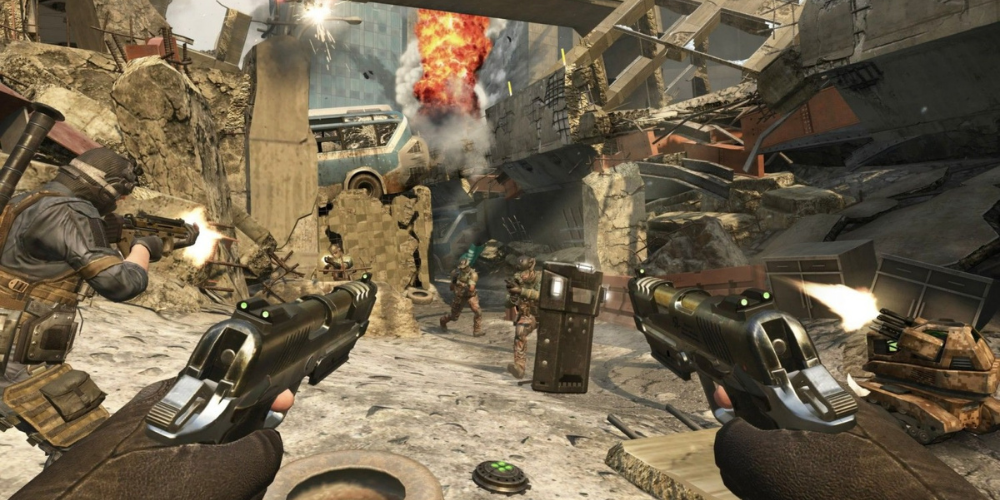 In a significant step for the world of gaming, Microsoft and PlayStation have signed a binding agreement, ensuring the continuing presence of 'Call of Duty' on PlayStation consoles. The move comes in the wake of the mega-corporation Microsoft acquiring 'Call of Duty' publisher Activision Blizzard.
Microsoft's acquisition of one of the most significant gaming companies represents a considerable shift in the gaming industry landscape. This agreement ensures, however, the 'Call of Duty' series, one of the most beloved and extensively played franchises worldwide, will remain accessible to PlayStation users. It amply demonstrates the collaborative spirit between gaming giants, despite the highly competitive market they operate in.
The purchase of Activision Blizzard was a move that could have potentially disrupted the gaming ecosystem significantly, limiting access to some of the most popular games for non-Microsoft platforms. This binding agreement promises to maintain the status quo for PlayStation users, consolidating the commitment of the companies to provide optimum gaming experiences to users.
Microsoft's acquisition of Activision Blizzard could have shifted the power dynamics within the gaming world and restricted access to some of the most popular games. But this collaborative agreement between Microsoft and PlayStation to keep 'Call of Duty' on the PlayStation platform signifies a commitment to gamers above market competition. While changes in corporate structures are unavoidable, actions like these guarantee an uninterrupted and comprehensive gaming experience for all.