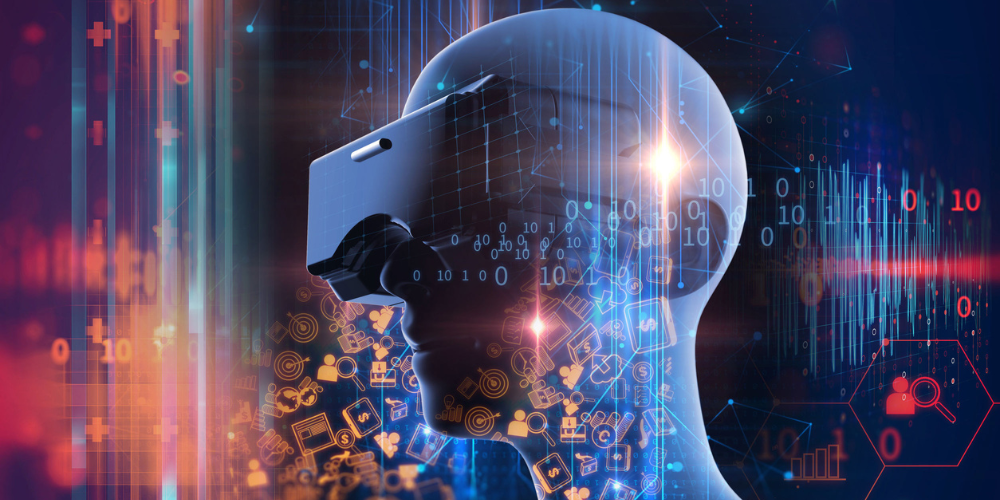 At the recent IAB Newfronts event, Meta showcased its new augmented reality (AR) and Reels ad options, providing brands with innovative ways to engage users and boost sales. As Meta continues to enhance its in-app shopping experience, these immersive ad formats present a significant opportunity for brands to connect with their target audience more effectively.
Meta's new AR ad formats for Instagram Reels and Facebook Stories promise to immerse users in interactive brand experiences. For instance, Sephora recently tested an AR Reels ad that enabled users to select a fitting fragrance using a thumb-activated "aura vibe" filter. The campaign attracted a predominantly Gen Z audience, highlighting the potential of AR ads to engage younger consumers. As AR technology becomes more accessible and affordable, brands can leverage this powerful tool to create compelling experiences that bridge the gap between the digital and physical worlds.
Another exciting development unveiled by Meta is the addition of new Reels ad options, including larger call-to-action buttons and product carousels that allow businesses to feature multiple products within a single clip. These innovations closely resemble ad formats found on Douyin, the Chinese version of TikTok, and could help Meta compete with TikTok as both platforms race to integrate more advanced shopping tools.
In conclusion, Meta's latest AR and Reels ad options signal a move towards a more engaging and immersive digital shopping experience for users. As brands look to harness the potential of these next-generation ad formats, they have an opportunity to create deeper connections with consumers and drive sales growth. With Meta pushing the boundaries of ad technology, the future of online advertising and e-commerce is set to become increasingly dynamic and interactive.