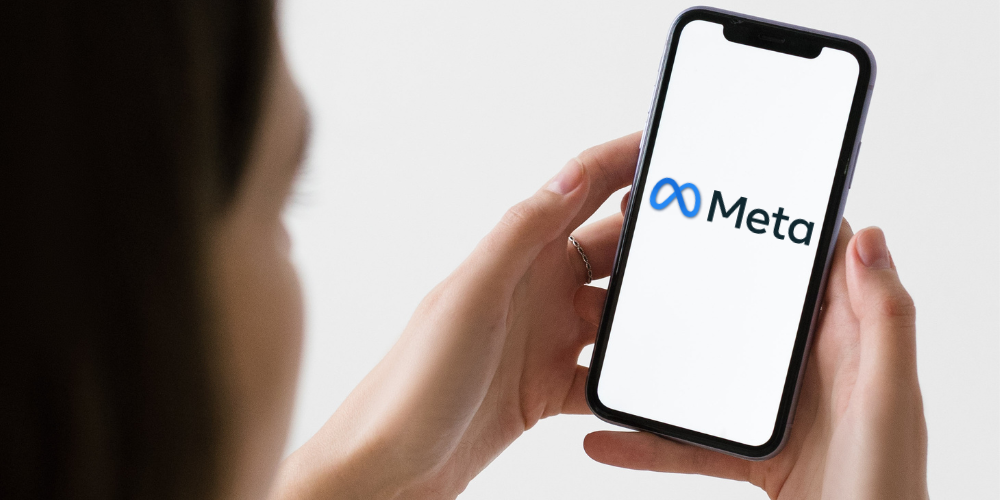 The world of social media and messaging services is changing, particularly when it comes to using these services for business. Just recently, Meta mentioned in their performance update that they are heavily focused on paid messaging services, which are supposed to be one of the essential elements of their work. At the moment, WhatsApp is experiencing quite significant progress and the number of people using it in North America continues to grow.
It is obvious that the approach to interactions on social media is currently changing. Previously, people were approaching social media as a way to connect with as many people as they could. Now, it seems that the main focus of both Instagram and Facebook is shifting to the entertainment aspect. More users now prefer to switch to messaging groups with a selected number of people and use social media for viewing content that they like.
As mentioned by Mark Zuckerberg, the CEO of Meta, the majority of people currently use messaging services for building deeper connections, and feeds are used to discover content. Based on this information, it is only natural that businesses should also change their approach to how they use social media platforms as tools in their work.
To make sure that businesses are aware of such changes, Meta has created a video overview explaining some important aspects when it comes to using WhatsApp for business. From the video, users can learn about the most important features of the WhatsApp Business app and how it can play a role in creating the most effective marketing strategy for your company.
According to Meta, the company sees that consumers like connecting with businesses by using messaging services, which is why they plan to bring even more tools to WhatsApp Business over time.
What do you think about WhatsApp? Please, share your opinion in the comment section below!