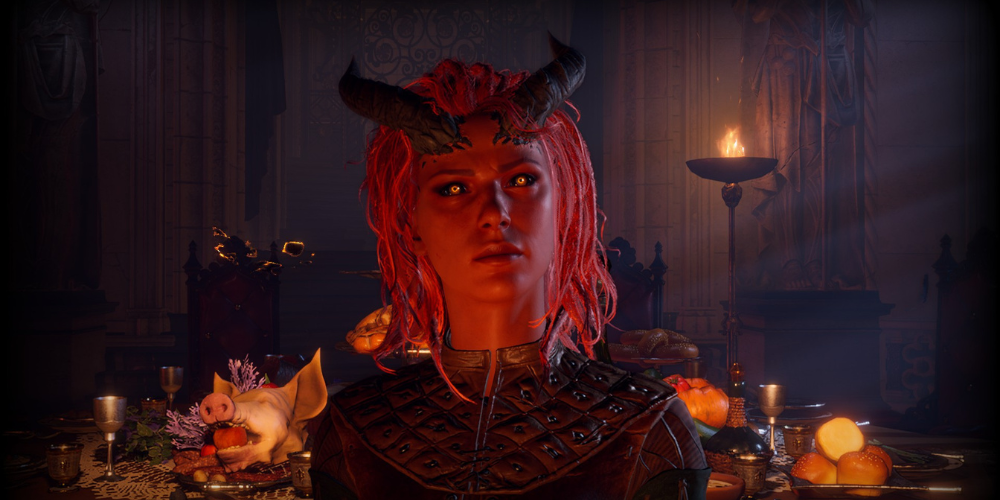 The much-awaited first major patch of Baldur's Gate 3 is on the horizon, boasting over 1000 updates to the popular video game. The game, which has attracted a significant following since its Early Access launch, promises to cater to player feedback in this extensive overhaul.
Known for its meticulous storytelling, immersive world, and engaging gameplay, Baldur's Gate 3 has been a hit among RPG enthusiasts. However, as with any other complex and intricate game, it had its share of issues that the developers have been eager to address. This latest patch offers more than a thousand fixes, addressing a variety of bugs and glitches that detracted from the gameplay experience.
The overhaul is not entirely about fixing errors; it is also about improving and optimizing the game to cater to players' feedback. Larian Studios hints at major improvements players have been waiting for, although specifics are not yet released. The studio has promised that requested features and new elements would be introduced in the next updates. This is expected to breathe some fresh life into the game and even drastically change the gaming experience.
It's clear that Larian Studios is invested in the Baldur's Gate 3 project, willing to make significant improvements based on player input. As they march forward with the development and refinement, enthusiastic gamers eagerly anticipate what the game will become in its final form. With the first large patch and many more to come, the evolution of Baldur's Gate 3 is something every RPG fan is excited to witness.