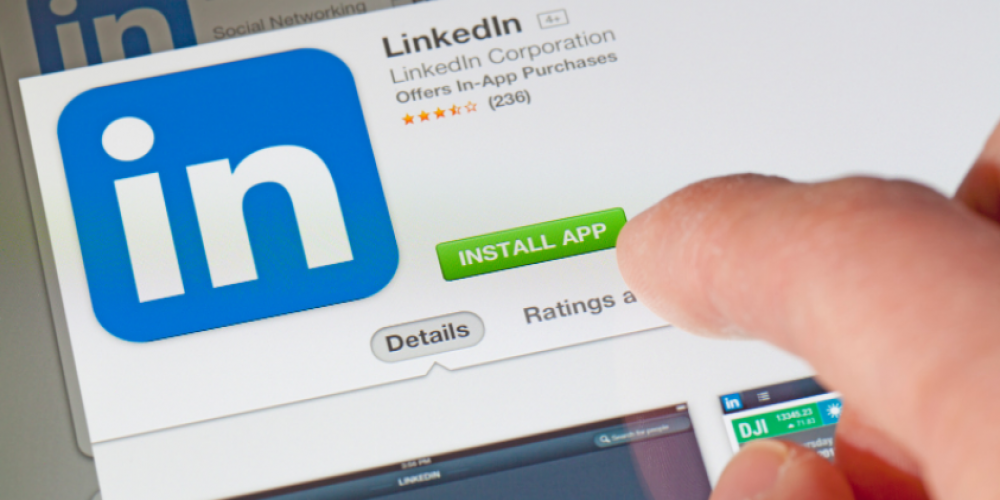 LinkedIn has always been the main service for professionals and employers, but recently it caters to freelancers and clients as well. One of the recent updates it offered is the ability for SMB and freelancers to list their services on the Service Page, so they can be found in listings.
LinkedIn introduced Services in 2019. This part of the project effectively makes LinkedIn's Service Marketplace one of the largest freelance sites of the world, enabling contract workers and clients to find each other right on LinkedIn. Now it adds extra opportunities for self-employed persons, small and mid-size businesses to promote their services online.
Service pages operate on request and proposal modus. Through the Marketplace, those searching for a contractor and those proposing their services can find each other and get in touch. To make these listings more credible, LinkedIn users now can link their Service Page to their company page. Soon the service is about to enable users to add media showcases to their pages to provide portfolios and demonstrate their skills as visually as they can.
LinkedIn already has an enormous base of professionals and clients who may want to switch from corporate careers to independent status. The new feature is aimed at single professionals or small businesses, as it is only available for pages that only have one administrator. The audience is rather large: LinkedIn Services already has about two million users.
Are you a freelancer, or a small business owner, and do you promote your services on LinkedIn? Or maybe you are in search of a contractor for certain jobs? What do you think about LinkedIn's approach to this? Is it more efficient than Upwork, Fiverr, or its likes? Tell us what you think in the comments! Or hire a freelancer to write us something.