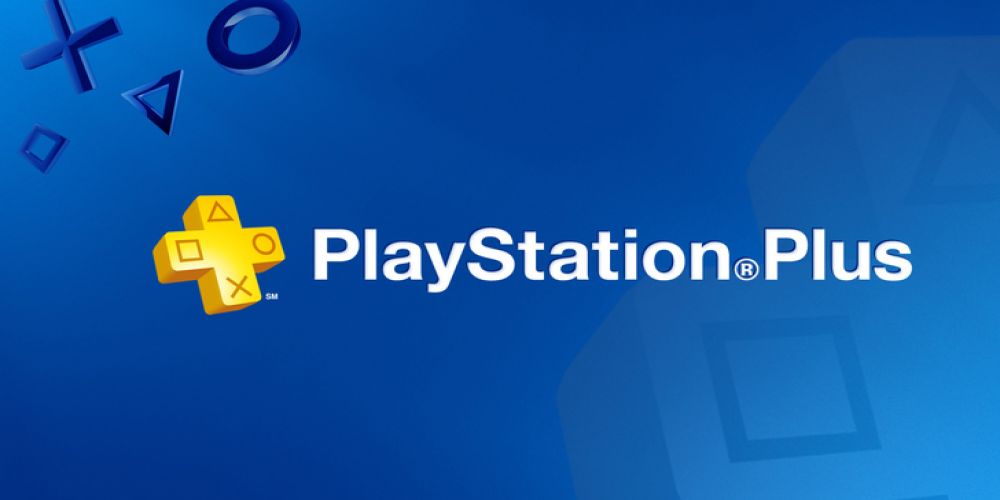 Sony Interactive Entertainment has just announced the first batch of PlayStation Plus games for June. This month, subscribers can look forward to a diverse lineup of titles, including NBA 2K23, Jurassic World Evolution 2, and Trek to Yomi. These games are available for both PS5 and PS4 platforms and can be claimed until July 3.
PlayStation Plus Essential is the entry-level membership tier for Sony's gaming subscription service. Every month, subscribers are treated to a selection of 'free' games that can be downloaded and played at no additional cost. NBA 2K23 is a highly anticipated basketball simulation game, while Jurassic World Evolution 2 is a strategy simulation game where players build and manage their own dinosaur theme park. Lastly, Trek to Yomi is an action-adventure game set in feudal Japan.
It's worth noting that players can continue to play these games even after they're no longer available for new subscribers to claim. However, access to these titles is only granted as long as the player remains subscribed to PlayStation Plus Essential or a higher-tier membership plan.
In conclusion, the PlayStation Plus Essential lineup for June offers an exciting and diverse range of games for subscribers to enjoy. Whether you're a fan of sports, strategy, or action-adventure games, there's something for everyone. Be sure to claim these games before the deadline on July 3 to add them to your gaming library and continue enjoying them as long as you maintain your PlayStation Plus subscription.