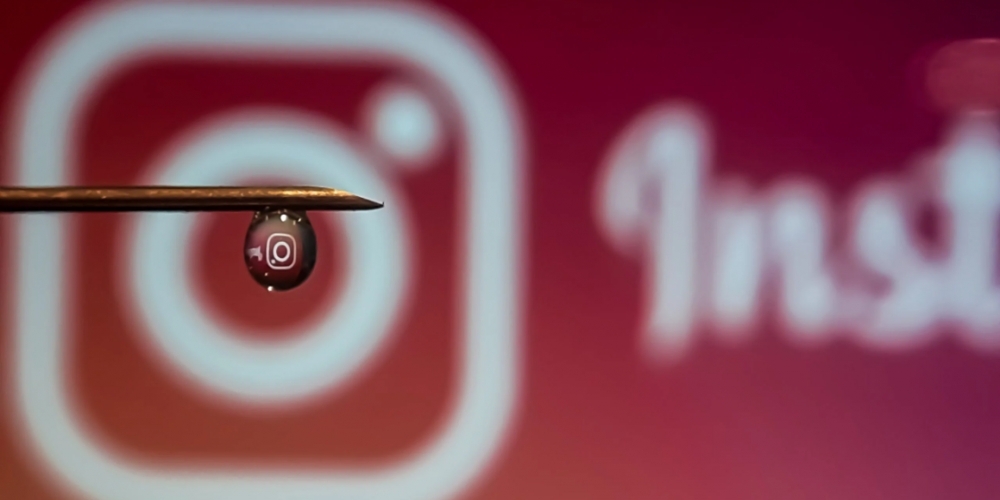 How does Instagram plan to boost the involvement of users actively searching by hashtags? The answer is to make the search better. The new plan Instagram has recently announced is to remove the Recent tab from hashtag search results.
If you search by a hashtag after these changes took effect, you will only see "Top", "Accounts", "Tags" and "Places" among the tabs. There will be no "Recent" there. Within each tab, though, you will see the most relevant posts, both recent and rather old. In the Top tab, you will still be able to view the result on both your exact request and related ones.
What's the reason for this update? First of all, Instagram states, it's used to prevent growth hackers from insolently exploiting trends and promoting irrelevant material by using irrelevant hashtags. The Recent tab would contain too much of this stuff, given that trendy hashtags are too often misused to gain more attention. Instead, the algorithm will analyze the body of hashtags and choose the most relevant to both the post body and your activity and involvement.
Does it mean Instagram does not promote recent posts over time? No. Recent posts and Reels will appear in your feed as they used to. But your personalized feed is a different sort of thing. Recommended posts and Reels are selected to be relevant to your subscriptions and reactions. Will it last? It depends on the result the service sees in users' engagement after this. If it's satisfactory, the new policy will last.
First, this update has only come to the iOS version of the app. Instagram is no more an iExclusive, so now Android users will receive it as well. Have you already got your Instagram app updated? Do you often search by hashtags? Have you noticed the change in the return, and how do you like it? If you have something to say about it, welcome to the comments!