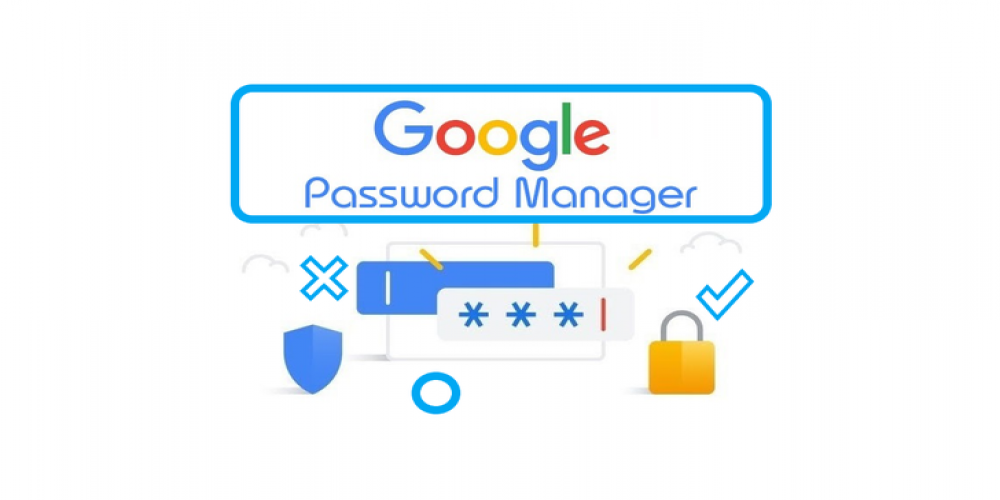 On June 30, Google started updating its Password Manager. This app (or rather service) has always been able to fetch the passwords from where you enter them and store them on your Google cloud. But now, it adds another feature many users have been wanting: after the update, you'll be able to add passwords there manually.
So far, this ability only comes on Google Chrome and the entire Android platform. This browser has been able to store passwords and sync them with its instances on other platforms for a long. So was Android as a system, fetching logins and passwords not only from the browser but from other apps as well, both by Google and by third-party developers.
As Google puts it, this innovation will simplify password management for its users. Indeed, now you won't have to log in on a certain site (which may be risky under certain circumstances) to save the password. Instead, you can create an entry in the Password Manager and log in when it's safe or really necessary.
Another useful feature is the ability to access the Password Manager on Android via a shortcut on the home screen. Previously, one had to search for it through the browser or in the system settings. With this addition, managing passwords becomes even easier.
Last but not least: the updated manager will offer stronger protection for your passwords. It will still offer cloud protection and notify you if any of your passwords turn out to be compromised. If so, you can change it manually by quickly entering the site or the app and using the form for password updates. As the service is cloud-based, the changes will sync across your devices, including those on iOS, Windows, or MacOS where you use your Google account.
Do you trust password managers in general and the one by Google in particular? Has any of your passwords ever been compromised, and if so, were you notified by Google in time? Tell us your story in the comments if you please!