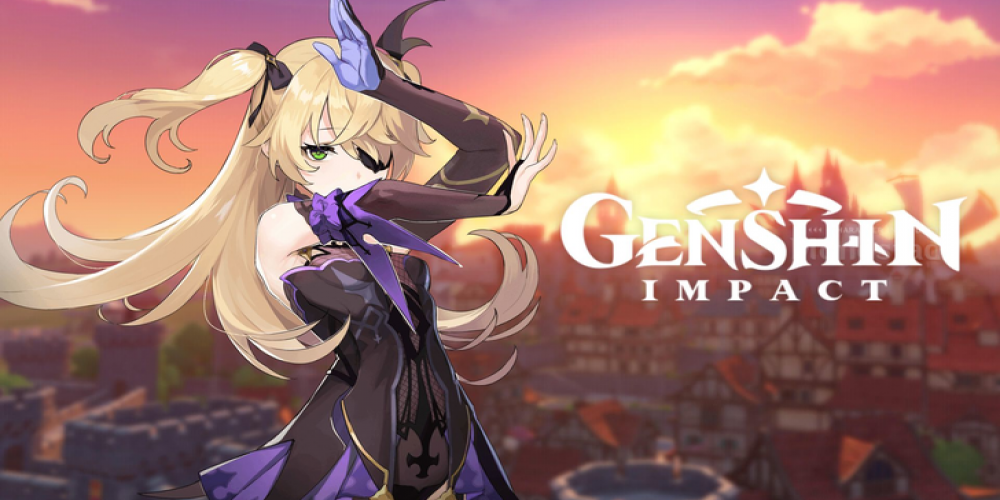 Genshin Impact is more than a game, and it's not just about its impact (a lame pun intended) on the gaming community. The publisher of the game, Hoyoverse, starts capitalizing on its success with other forms of media, and we can already enjoy the first issues of Genshin Impact official manga series. And if you follow the game, it seems the perfect moment where the two intertwine.
With the Genshin Impact manga, though, it takes a slightly different turn. If you're following the game with all its patches, you have probably paid some attention to Collei, a character introduced in the Sumeru region. As you might know, Collei has been once kidnapped by Il Dottore, one of the Fatui leaders, and she was just escaping him when we meet her. But what about her backstory? Well, it's in the manga.
But don't search among the freshest releases for the Genshin Impact manga. Hoyoverse (known as miHoYo by that time) decided to introduce the players to the game even before it was released, so the manga had been published since 2018 to 2020. The released issues covered enough characters, locations, and phenomena of the then-upcoming game, and the approach was right.
If you are one of the numerous Marvel or DC fans who enjoy how their universes unfold both on TV and in the movies, you will understand how the same stereoscopic vision is implemented by Genshin Impact. But what if you learned about the game after it was out and never knew of the manga? Well, you can still read it on the official Genshin Impact site. So far, the last two chapters haven't been officially translated into English, but there are fan translations on unofficial sites.
While before this moment the game contained everything to feel consistent, now comes the moment when reading the manga really helps you to figure out what's going on. Even if you're no manga fan and made an exception for Genshin Impact because of its quality and ratings, this manga is worth reading. Agree? Disagree? Share your opinion with us in the comments!