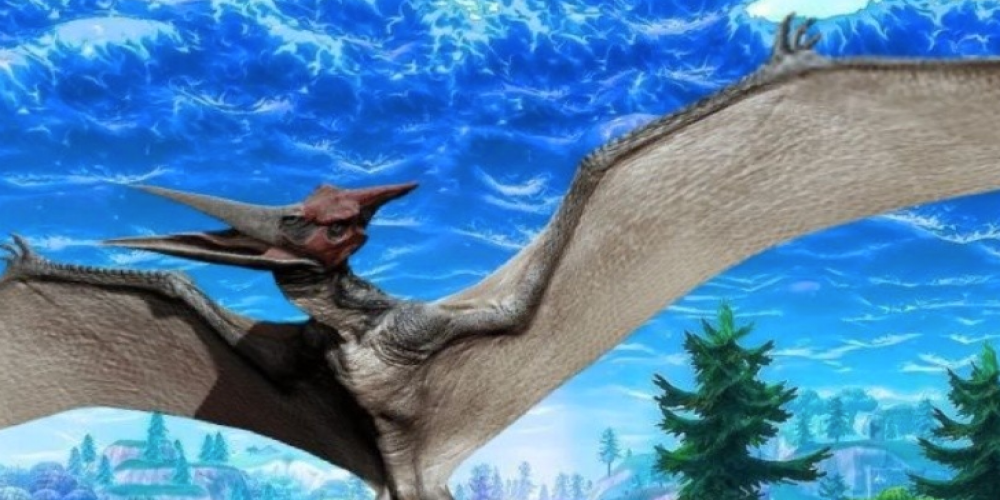 Fortnite fans can expect big changes and innovations in the popular free battle royale game. While fans are waiting for the big Season 8 event, the news about the upcoming Chapter 3 was already leaked. This leak may not seem the most interesting among other ones, but it does have some notable moments.
New Animals in Fortnite
New flying animals are going to be a part of the game, reported by Fortnite leaker. Hypex, the one who leaked the note, referred to the Seagull concept art and mentioned that they would be the easiest to find in the new beach biome of the game in Chapter 3. Hypex has established itself with its truthful and relatable publications among Fortnite fans. It is not known when developers will add them into the game during Chapter 3, but Hypex assumes this can happen in the Season 1 event.
Fortnite continues to expand the list of animals by adding Seagulls that will become the 11th animal in the game. Players can interact with animals as well as tame them starting from Season 6. The last update in the fauna of Fortnight was the Crows, which can drop good loot if a player decides to kill one of the Crows types.
Future Update Is Not Clear Yet
The behavior details of Seagulls are not known yet, but this guessing game seems to be entertaining for the community. For example, Sharks and Wolves are predators, and Wild Boars only attack when they get too close or if the player shoots at them. Frogs and Chickens will run from players if they get too close to these animals.
You should be skeptical about this kind of leak, even though the source is proven and has a good reputation. Even if this information is confirmed in the future, it can always change during the updating process. Are you looking forward to the upcoming Fortnite updates? Feel free to leave your comments below and share the article if you liked it!