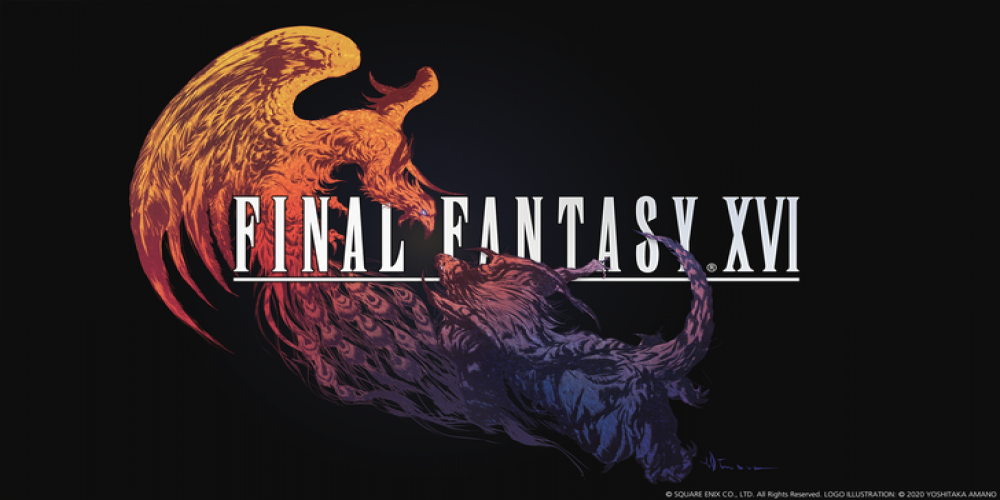 The new trailer for Final Fantasy XVI provides spectacular insights into what awaits in the next installment of the iconic series. Along with cutscenes and gameplay footage, it delivers what fans have been expecting since its announcement in 2020. The game is scheduled to be available somewhere in the next summer.
Final Fantasy XV was a great game but not as brilliant as the previous installment. So players have been waiting for it since the day its existence was confirmed. The news that Naoki Yoshida will be at the helm only heated up the excitement. And now, it's confirmed that the game will surely deliver.
Unlike the latest game that's set in a modern world where technology and magic combine, the trailer of Final Fantasy XVI sends us to a medieval-themed sword-and-sorcery setting. Robots, skyscrapers, or neon are nowhere to be seen; instead, armored infantry and horsemen, castles, and demonic creatures are all the way around. The world of the game is divided into six kingdoms, each built around a magic crystal, which is also sure to become an essential part of the world-building.
The gameplay will focus on Eikons, infernal monsters that live inside humans named Dominants. These Dominants may be either the enemies or potential allies of the protagonist, but it's yet to be seen. What's for sure is that the game will be among the most spectacular installments of the series. The visuals are powerful, promising raw, brutal combats and another story where the universe is at stake.
The exact date hasn't been specified, so we have to expect it somewhere in the summer of '23. The game will be exclusively available on PlayStation 5. Are you already ordering the new console if not yet? Will you preorder it as soon as possible? Share your hopes and expectations with us in the comments if you please!