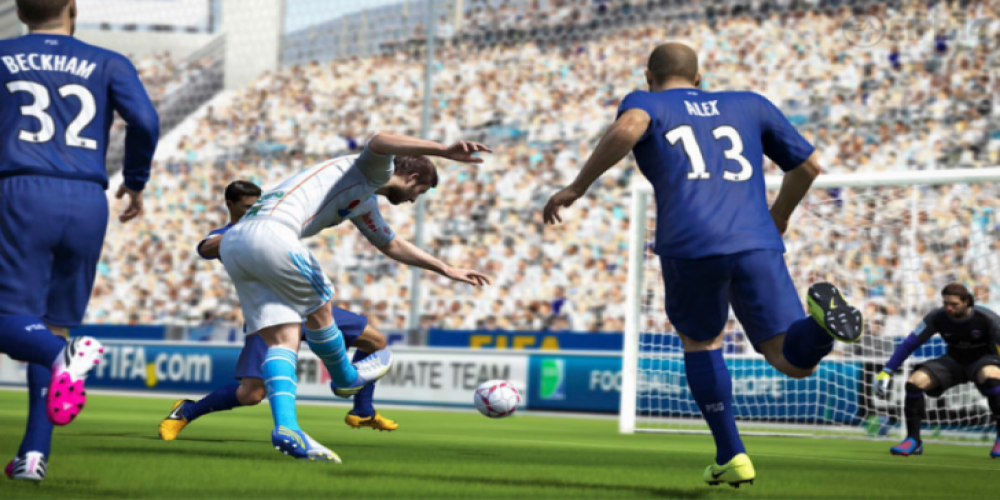 One of the most demanded features of FIFA 22 is the Team of the Week mode. Since the announcement, it attracted the attention of numerous fans and looked like a breath of fresh air for the game that has brought Ultimate Team as its flagship mode much too long. Team of the Week was designed as its more dynamic mode, so here we are expecting the next one.
The first question is "When?", and the answer is: soon. To be more exact, the team will update in the game on January 26, that is, tomorrow, at 6 pm GMT. It may require an update of the game, though probably you won't have to do it manually, as cards just appear in the store. You just need to enter it and check whether there are new cards already available.
What will it feature? According to the leaks, the 19th team will include players like Joshua Kimmich, Hakim Ziyech, Manuel Akanji, Erin Dzeko, Lucas Digne, Daniele Rugani, Stephy Mavividi, Steven Bergvijn, and Moussa Diaby. The roster may also include Marcus Rashford, as It turned out recently. Kimmich has the highest stats of them all (90), while others are well below. Still, they are all upgradable, and each one can make a good addition to your team. The cards will be presented in a different design, as usually happens with TOTW cards.
Not only are these cards valuable in the game as you form your Ultimate Team. They also feed numerous discussions about which players showed their best recently to be represented on TOTW. There are even bets on this. Soon we will learn whether these guesses are correct. That's what we love TOTW for: it keeps the game connected to life.
Which of the players whose names leaked is your favorite, and who would you like to include in your Ultimate Team? Are you a long-time FIFA player, or joined recently? Do you like the way the game reflects the real situation? Let's talk about it in the comments!