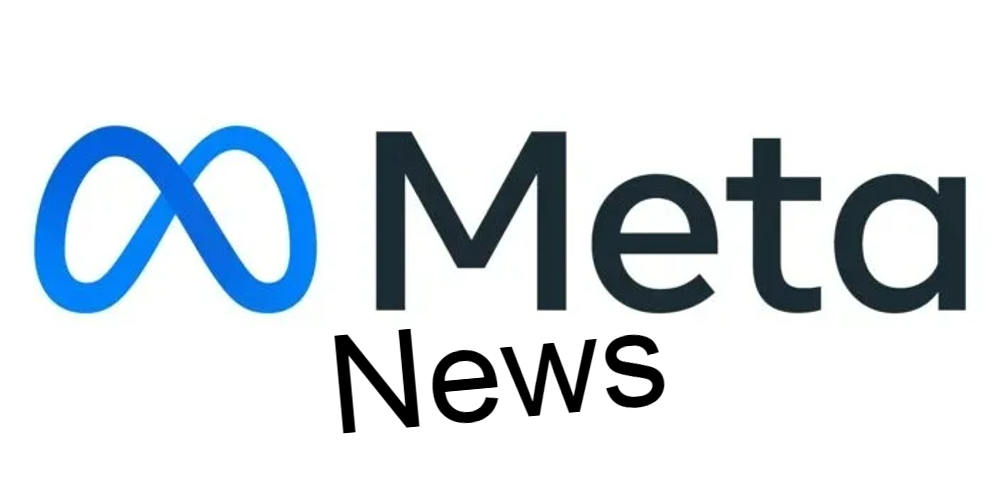 Meta Platforms, the parent company of Facebook and Instagram, has made a crucial announcement regarding the functionality of its social media app. The company has decided to phase out the "Facebook News" feature in three prominent European countries - the United Kingdom, France, and Germany. The change will be implemented towards the end of the year, although users in these regions will still be able to access links to news articles. Furthermore, European news publishers will retain access to their Facebook accounts and pages.
The "Facebook News" feature, which compiles a feed of news articles, is currently located in the bookmarks tab of the Facebook app. The upcoming change means that Facebook will no longer establish new commercial agreements related to news content on "Facebook News" in these countries. It also implies that news publishers here will not be privy to any product innovations offered by Meta. It's important to note that news content constitutes less than 3 percent of what users globally view on their Facebook feed. As a result, Meta argues that the majority of users do not consider news discovery to be an integral part of their Facebook experience.
The decision comes at a time when Meta, alongside other tech giants like Alphabet, is dealing with rising pressure from global lawmakers. These authorities are urging the tech giants to share a more substantial portion of their advertising revenue with news publishers. In response to similar pressures, Meta recently blocked news on its Facebook and Instagram platforms for users in Canada, following a new law that mandates internet companies to pay news publishers. A similar law was enacted in Australia last year.
Meta's decision to discontinue "Facebook News" in the UK, France, and Germany is part of a broader company strategy to optimize its products and services. The company believes that its users do not primarily utilize Facebook to consume news and political content. Instead, Meta perceives Facebook as a platform that users leverage to connect with other people and discover new opportunities. The discontinuation of "Facebook News" is in line with this view, redirecting focus to the social and networking aspects of the platform.
In conclusion, Meta's decision to phase out the "Facebook News" feature in these European countries marks a shift in its operational strategy. It appears to be a response to both legislative pressures and an internal reassessment of the platform's core function. While the changes may not drastically affect the overall user experience, given the marginal role of news content on Facebook, they signal Meta's intent to reshape the platform's identity and functionality. As Meta continues to navigate the dynamic landscape of social media and digital communication, such strategic decisions are likely to have far-reaching impacts on the platform's evolution and its relationship with users and publishers alike.