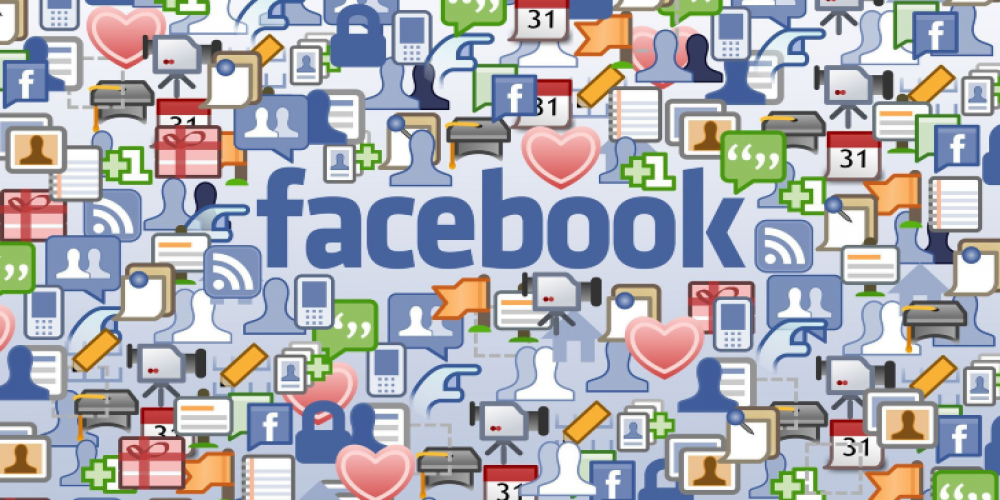 If you still need a reason to upgrade to Windows 11, the best illustration will be the new Messenger app by Facebook. While previous versions did not shine, so many users preferred that old heavy web version, the new app redefines desktop messenger apps at all.
Though the new app is still a beta version, its performance and usability are already two steps ahead of the previous version for Windows 10. The primary reason for it is the new framework. Instead of Electron which was used for the previous version, the new Messenger is based on React Native, the versatile Java-based framework using native APIs. It results in a way better performance.
Along with this, Facebook somehow managed to reduce the size of the app by an impressive 100 MB. It's important for slow ultrabooks and old computers where both performance and disk space should be considered thoroughly, and web versions are often preferred to apps. Not only does the app take less space now: it requires less resources for almost everything.
Another innovation one can see immediately is ditching its native controls in favor of Universal Windows Platform versions. Now the app fits both Windows 11 and other Windows apps better, looking more logical among other apps.
Of course, it's a bit of an exaggeration to call the new Messenger a reason to upgrade. But it shows the way other apps can go. It's a demonstration of the potential and an answer to those who still hesitate whether to upgrade. And probably the app itself will look even better when it finally grows out of the beta status.
By the way, have you upgraded to Windows 11 and installed the new Messenger? Is it the only advantage you see, or are there others? How does it feel after the old Messenger? And if you didn't use it, then why? Let's talk about all these things in the comments if you please.