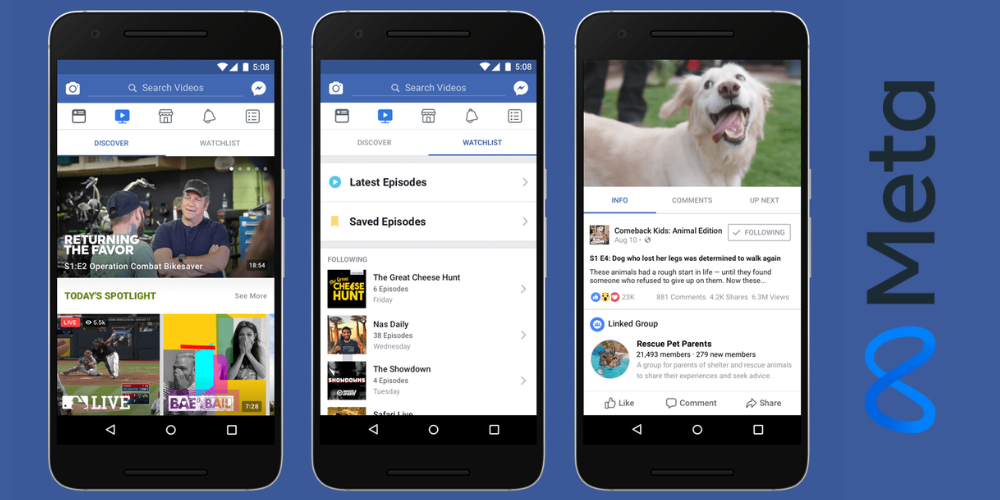 Meta, formerly known as Facebook, has released its latest Widely Viewed Content Report, providing valuable insights into the most viewed content within the app and showcasing noteworthy trends in Facebook feed consumption. One of the driving forces behind creating the report was to counter the narrative that Facebook is dominated by controversial and divisive content, especially following reports of right-wing political posts gaining significant traction.
The report reveals a clear reduction in the prevalence of politically-charged posts, with the majority of the widely viewed content showcasing light-hearted and humorous content instead. This change in Facebook consumption behavior can be attributed to Meta's efforts to reduce political arguments within the platform and improve the overall user experience. As such, the content landscape has shifted, with popular posts now focusing on celestial events, celebrity news, and entertainment trends rather than political debates.
Meta's decision to reduce the reach of political posts came in response to user feedback, which indicated that people were tired of politics and fighting dominating their Facebook experience. After the Capitol Riots in January 2021, Meta CEO Mark Zuckerberg stated that one of the primary concerns of the user community was the adverse impact of politics on the platform. Consequently, Meta realigned its algorithm to limit the spread of political content, leading to a noticeable drop in exposure to such posts.
With Facebook now emphasizing short-form video consumption through Reels, the platform has seen a resurgence in user engagement. However, this shift towards more video content has also caused users to post fewer original updates and instead focus on consuming video content in their feeds. As a result, Facebook is becoming more of an entertainment hub, moving away from its roots as a traditional social network. This shift is further evidenced by the fact that 92.3% of views in the United States during Q1 2023 did not include a link to an external source, up from 86.5% in Q3 2021.
As Facebook consumption behaviors continue to evolve, the platform has successfully reduced the prevalence of political content, reshaping the content landscape to be more entertaining and user-friendly. However, marketers and content creators should keep an eye on these trends and adapt their strategies accordingly, especially as the platform continues to prioritize video content and user engagement over external link referrals. Meta's latest Widely Viewed Content Report provides a valuable snapshot of these changes, highlighting the ever-evolving dynamics of the world's largest social network.