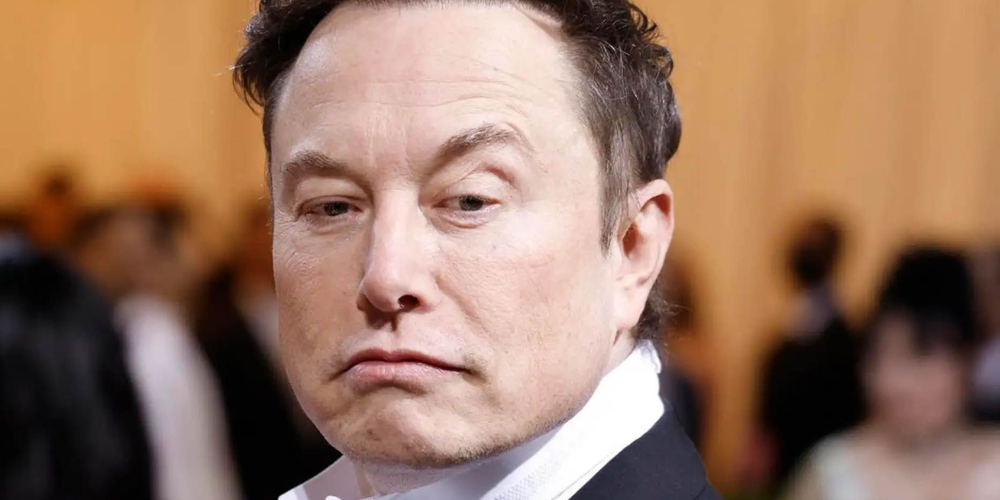 Elon Musk, the visionary entrepreneur, today shared an exciting update about his latest venture, X, formerly known as Twitter. Continuing to push boundaries, Musk unrolled plans to launch two new premium tiers on the social media platform soon. This pioneering step underlines X's commitment to staying in tune with its users' diverse needs, providing them with more comprehensive options in terms of service.
One of the new tiers will be priced lower than the existing $8 per month plan while providing access to all the platform's features, yet without a reduction in ads. The other, a higher-priced offering, will provide an entirely ad-free experience to users, which is a significant shift compared to the present premium experience that promises to halve the ad visibility. However, the exact pricing for the upcoming tiers remains a secret for now.
This move follows after serial tipster @aaronp613 found snippets in X's code about the potential for three separate premium tiers. Reports also suggest that several other major platforms are considering implementing paid plans to enhance their revenues, a clear sign that the industry is on the cusp of a significant transition.
A big step in this direction is the $1 per year plan that X is currently testing for new users in New Zealand and the Philippines, aimed at offering basic functionalities like posting, liking, and reposting. Surprisingly to some, this step was driven by a strategic intent to lower bot-related activities on the platform rather than a profit-driven decision. These actions reflect Musk's strategic moves to arrest the falling ad revenues since he took the helm at Twitter.
In summary, the introduction of the two premium tiers promises to open a new chapter for X, with the potential to shake up the social media monetization landscape. With ad revenues on a steady decline, betting on user subscriptions could be a winning move, and X looks all set to capitalize on this shift. Though the curtains are yet to be fully lifted on these premium plans, users and industry observers have a lot to look forward to.